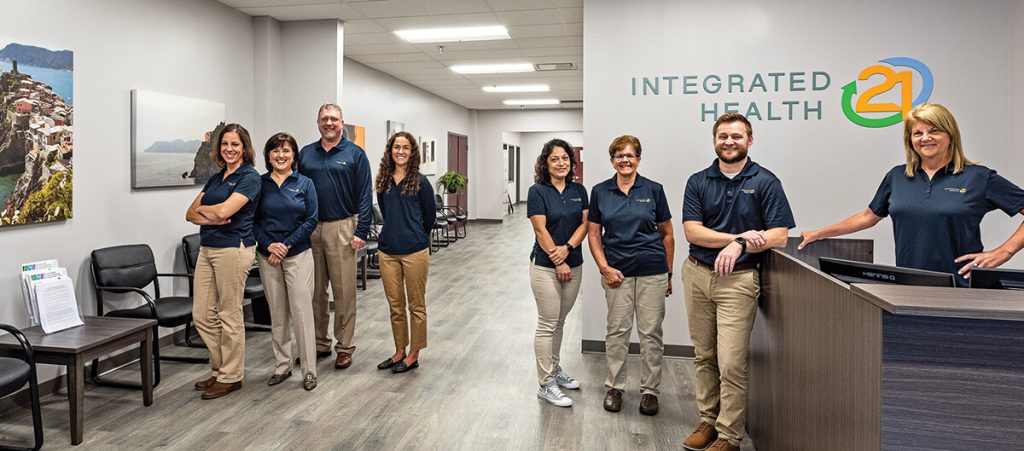 Work with a Team that Cares About You
Work with a Team that Cares About You
It is our policy to provide equal opportunity (EEO) according to job qualifications without discrimination on the basis of race, color, religion, ancestry, national origin, age, sex, genetics, sexual orientation, gender identity, or marital familial, or disability status or status as a protected Veteran or any other legally protected group status.
We are committed to taking positive steps to eliminate barriers that may exist in EEO and in employment practices. Areas of focus include, but are not limited to: recruiting, hiring, promotion, demotion, transfer, layoff, termination, rates of pay or other forms of compensation, training and education. We will provide reasonable accommodation to known physical or mental limitations of an otherwise qualified employee or applicant for employment.
We will continue to support and promote equal employment opportunity, human dignity, and racial, ethnic, and cultural diversity. This commitment is made in accordance with federal, state, and/or local laws and regulations.
Applications for open positions are accepted through our recruiting center, hosted by ADP. To apply, click the link associated with the position of interest.