Health Education Programs
Integrated Health 21's health educational programs provide credible information considering current research and emerging trends in wellness and prevention with a focus on cardiovascular health, nutrition, exercise, safety and behavior modification. Programs are provided by a select team of accomplished registered nurses, registered dietitians, exercise physiologists and health educators using an interactive, structured approach to disease prevention, nutrition/fitness education and stress management.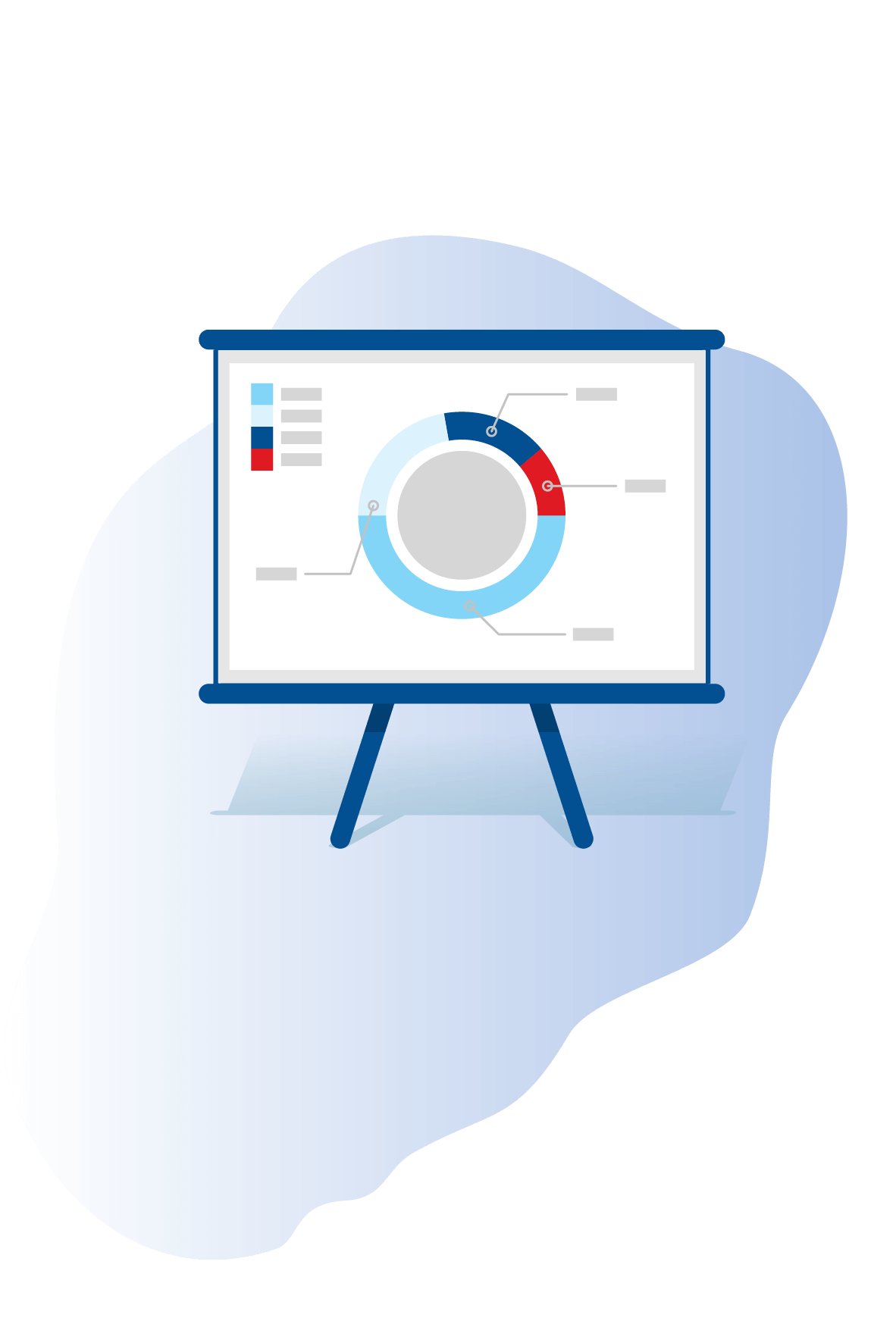 Educational seminars are interactive and designed to present an informative practical path to achieving optimal health. Many employers choose to offer educational seminars at lunchtime when employees can bring their lunch. Seminars can be held in conjunction with a health screen or on a stand-alone basis. Typically, one (1) hour in duration, sessions are available onsite or via webinar.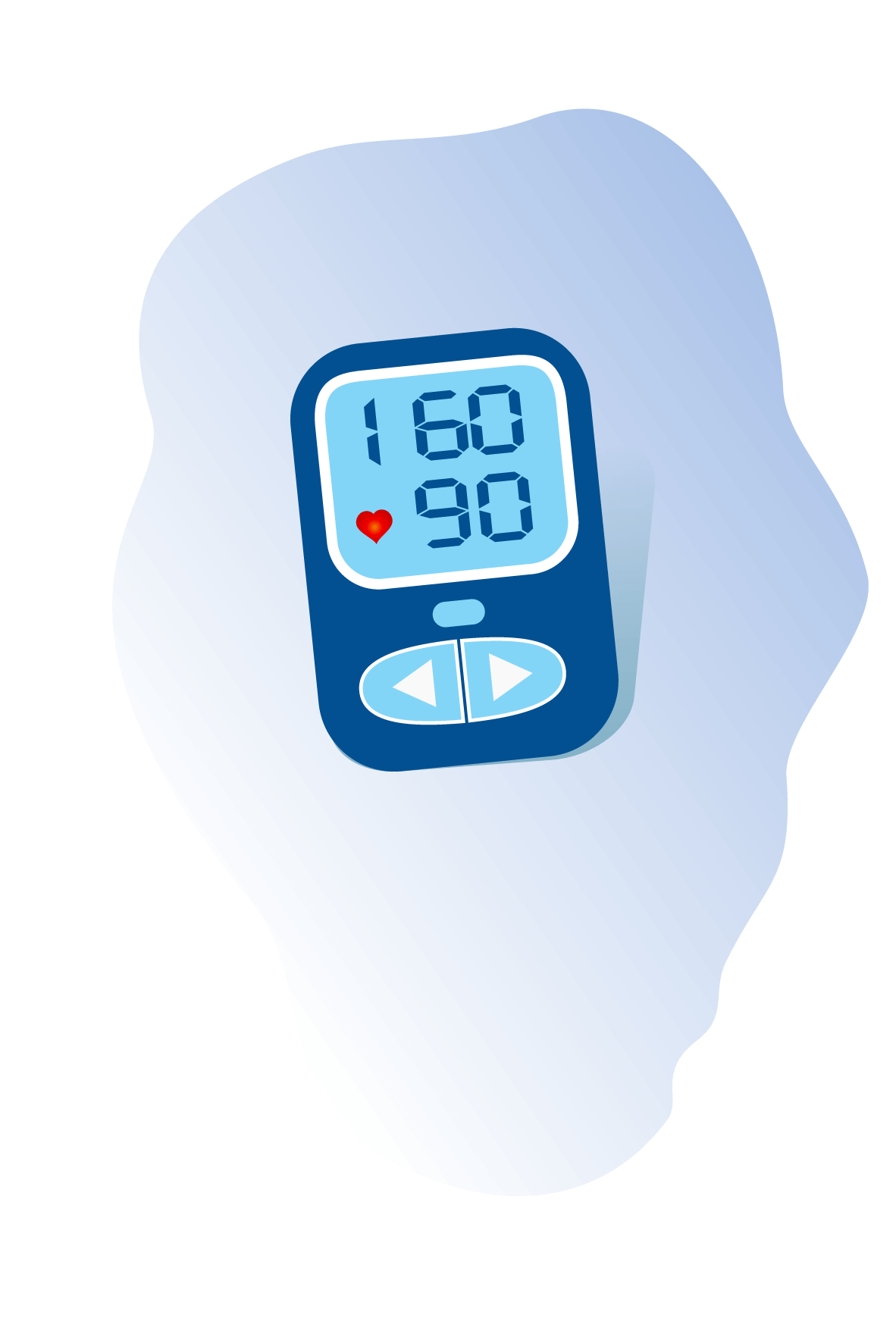 Health Fairs are an interactive event designed to provide participants with a snapshot of their health along with valuable health education on prevention and wellness. IH21's Health Fairs provide participants with an opportunity to meet with a variety of health professionals, participate in non-invasive screenings, and obtain valuable health information.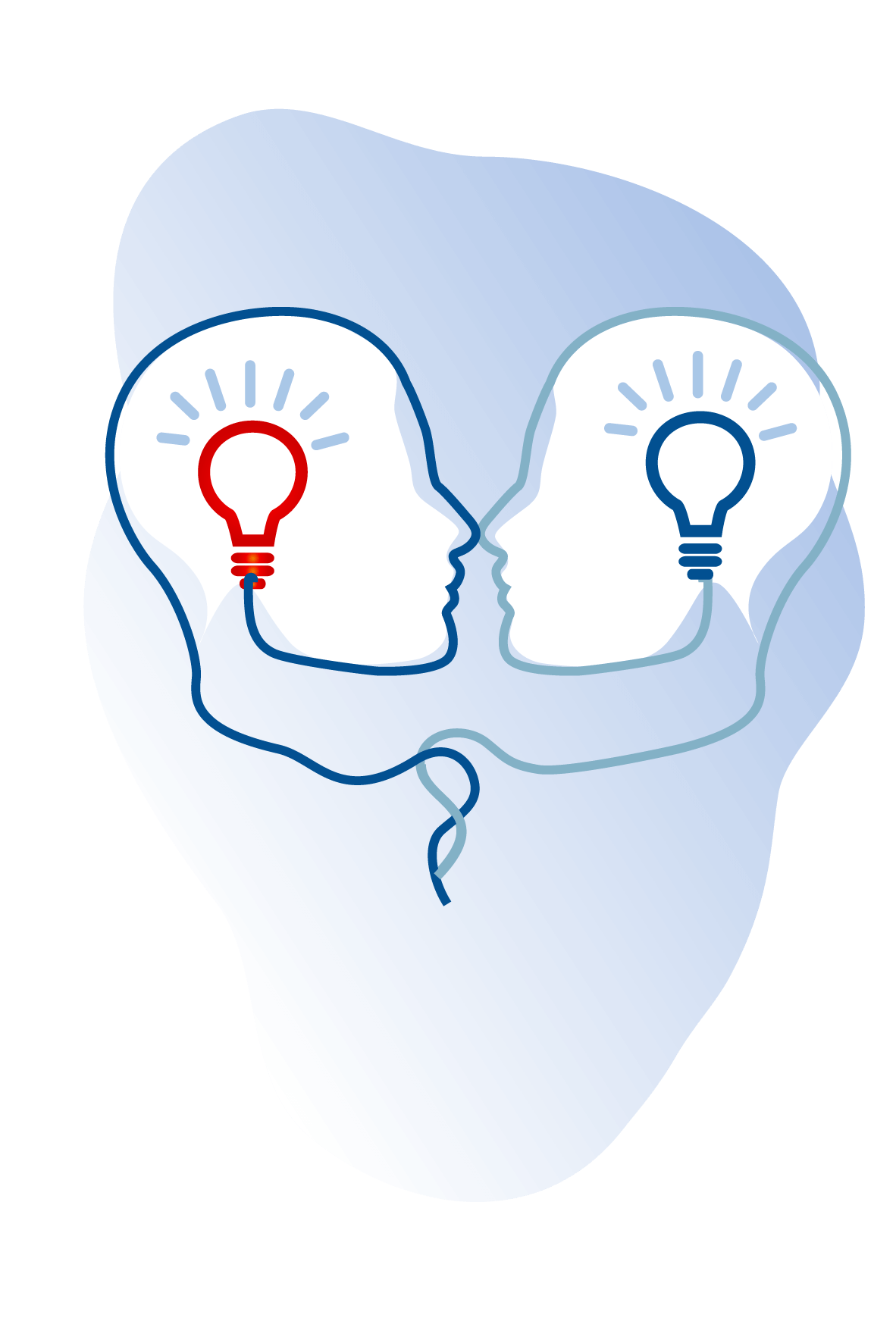 Health Coaching Programs provide awareness, education and support for individuals with risk factors, such as tobacco use, obesity, high blood pressure and high stress who are working toward better health. IH21 offers individualized one on one consultation or group programs that can be in form of a brief format, a full consultation or extend to a full coaching model.
IH21 provides tabletop displays to promote awareness and health and wellness information designed to either complement a health fair or screening event; support a "National Health Awareness Month" topic, or target an organizations' specific health goals.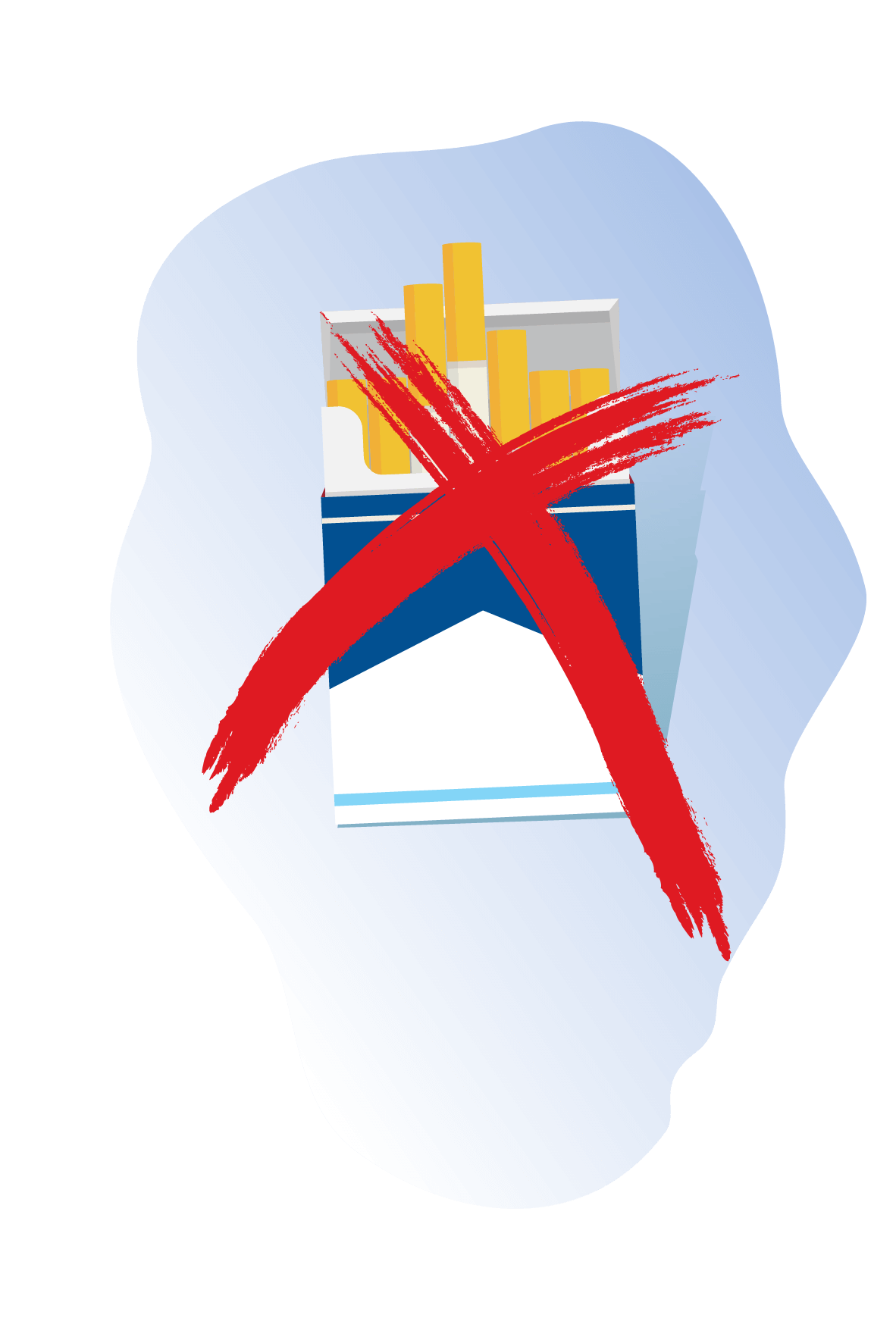 Tobacco Cessation programs give employees the opportunity to make a significant impact on their health. IH21's program is designed to motivate and prepare participants to quit. The program can be offered onsite or facilitated through a webinar.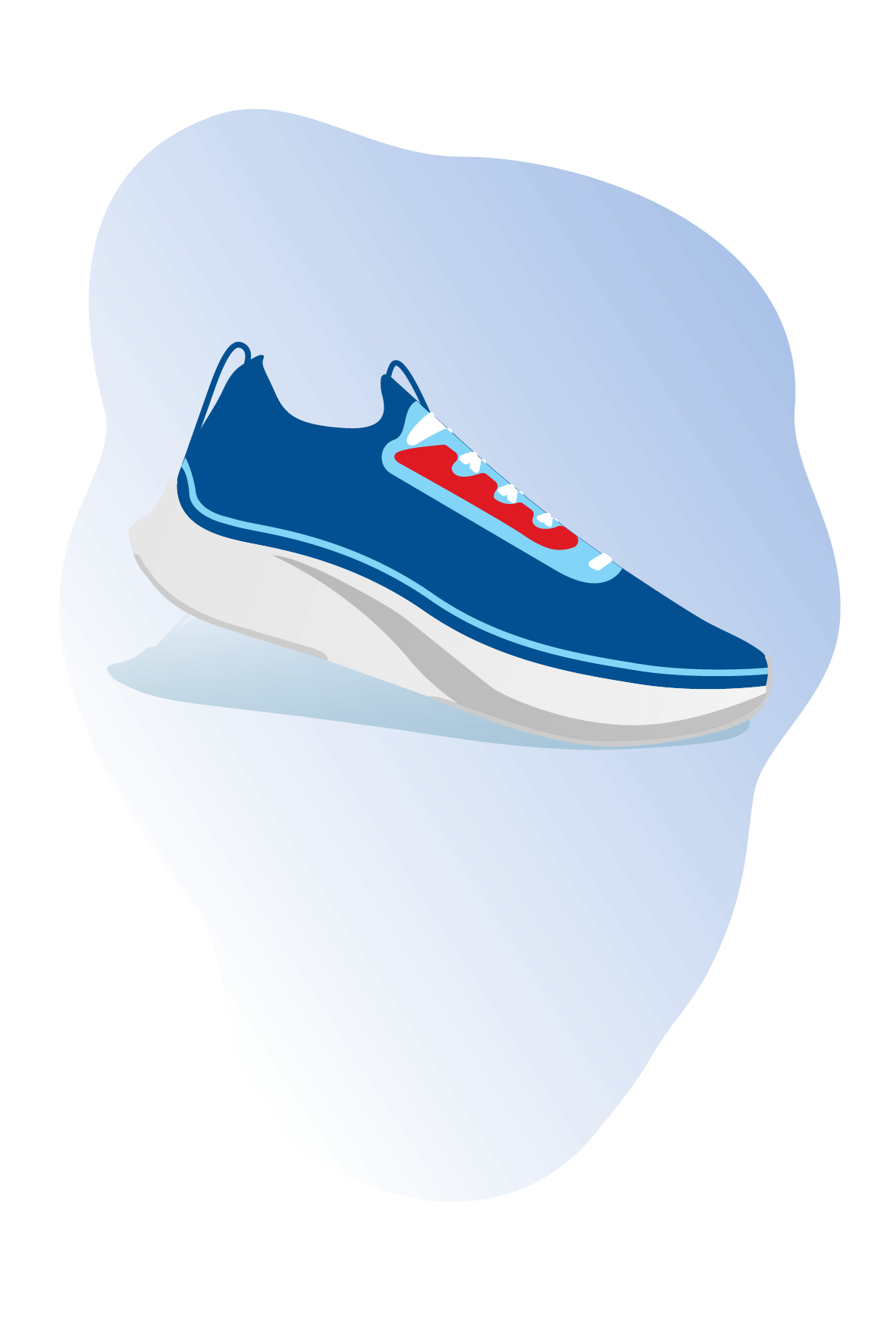 The fitness assessment evaluations offer an employee the opportunity to evaluate their current level of fitness based on three components: strength, flexibility, and cardiovascular endurance. Integrated Health offers onsite options for obtaining results for employees. Fitness scores are provided and supportive educational materials are included.
DermaView
Bone Density
Spirometry Screening
Carotrid and Peripheral Artery Disease Screening