Wellness programs increase employee health, simplify reporting to insurance plans and reduce overall health costs.
3 Case Studies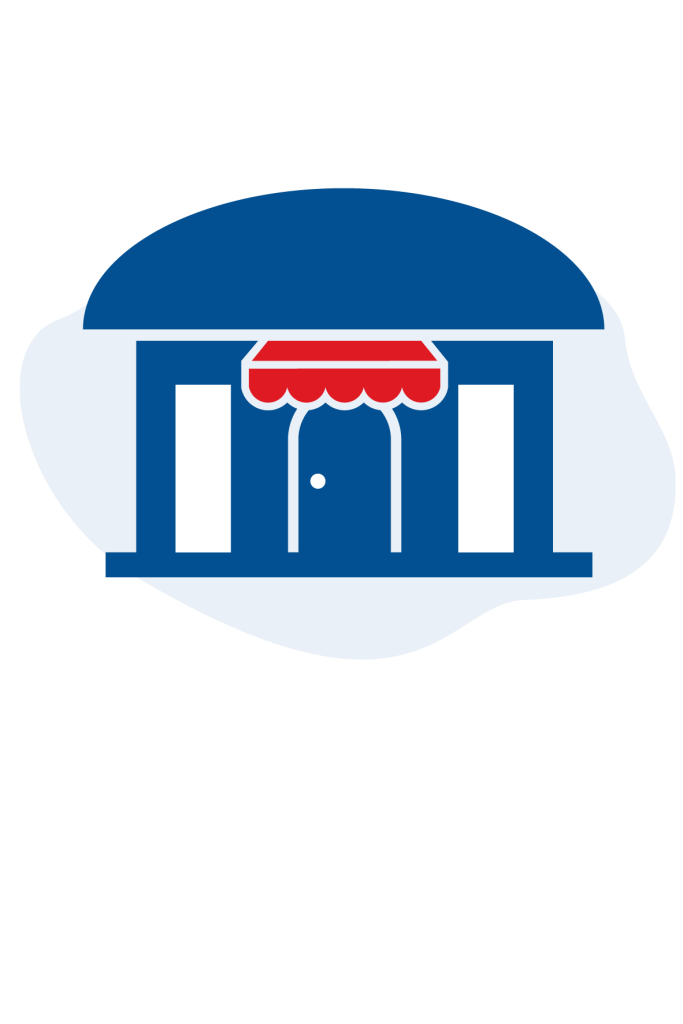 Partnering with a large retailer to help employees get healthier while meeting logistic and quality goals. The largest mail order, retail and internet outfitter of hunting, fishing, camping and outdoor gear in the world partnered with Integrated Health 21 and another vendor to manage its wellness platform. With over 5,000 employees in 72 locations and 31 states, the retailer needed an experienced team to meet the challenge of a four week timeframe, while implementing new measures to increase data accuracy and privacy. Exceptional results led to a continued partnership in the following years to target additional goals.
Read more about:
Year one logistical and participation results
Year two of our partnership introduced additional goals
Year two result highlights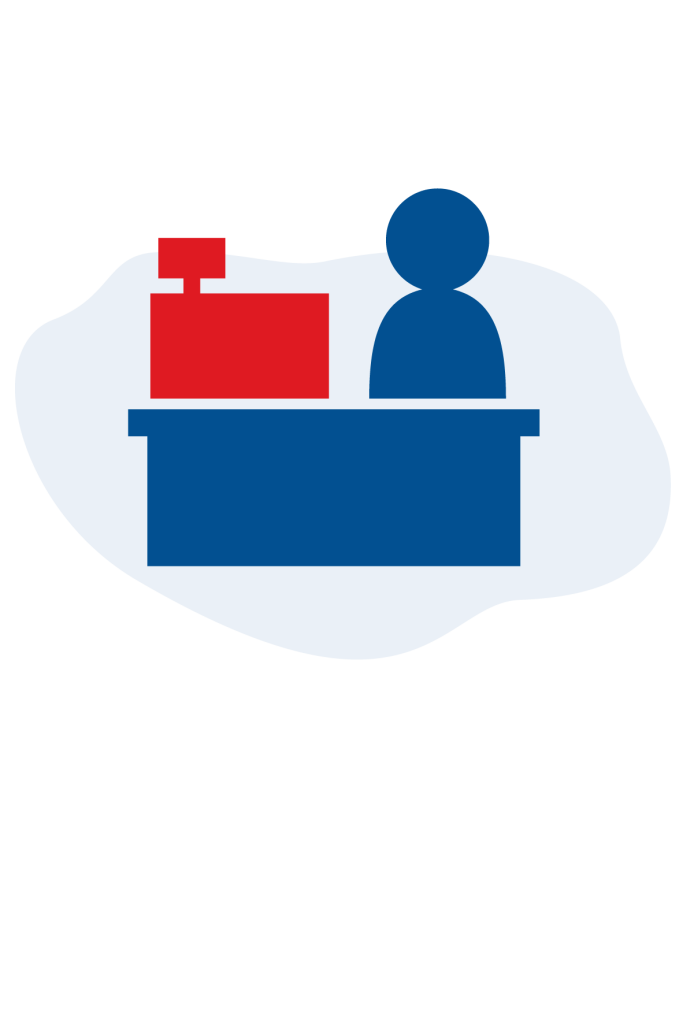 Screening teams support Grocer's award-winning wellness program.
Participation increases to 60%, metabolic syndrome decreases 50%. One of the 40 largest privately-held and family-operated companies in the U.S., a supermarket chain that employes 36,000 people in nearly 400 locations across four mid-Atlantic states, chose Integrated Health 21 to be a vital part in planning its wellness program. Since that time, our account management team, screening teams and logistical team have partnered to plan, promote and implement the program, achieving outstanding results.
Read more about:
Logistical Challenges
Results
How our 12-week risk reduction program for metabolic syndrome resulted in 50% decrease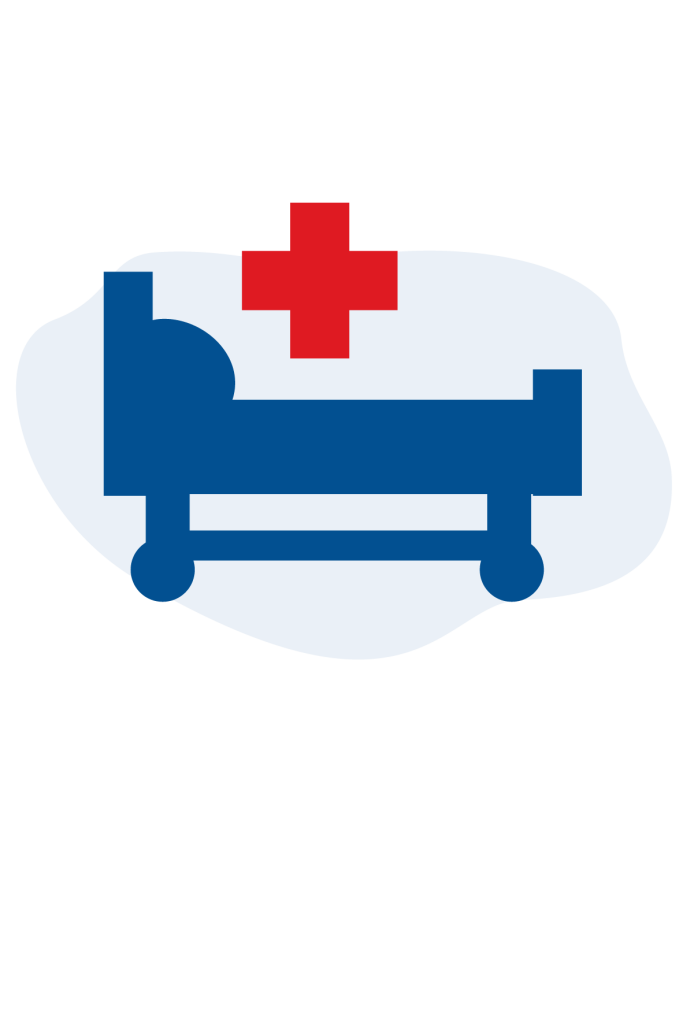 Consistent evaluation, and proactive strategies increase employee health This hospital system is composed of two hospitals, two clinics, four outpatient centers, a continuous care center and wellness center. With a medical staff of approximately 2,500 employees, the hospital system provides health care to residents of the south Atlantic region. From labor and delivery to specialized rehabilitation, the hospital and its affiliates have an excellent reputation for treating patients of all ages.
Read more about:
Accommodating schedules for a 24-hour operation
Additional food choice and smoke-free campus strategies