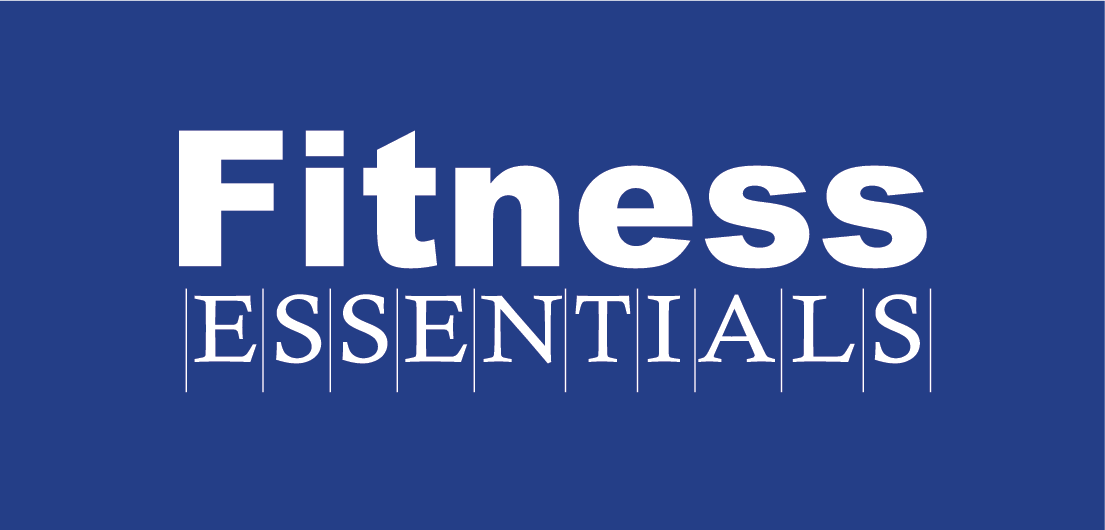 IH21 Acquires Fitness Esentials
The acquisition enhances a full range of health-improvement services for corporations and individuals that can be delivered on-site or online. The effective, individualized personal training emphasized at Fitness Essentials is consistent with our commitment to offering the best outcomes for our clients.
PITTSBURGH, Pa., Aug. 31, 2022 – Integrated Health 21, LLC (IH21) announced today the acquisition of Fitness Essentials, LLC, a Pittsburgh, Pa.-based company specializing in personal training as well as preventative and post-rehabilitative individualized exercise programs. The acquisition complements IH21's broad spectrum of wellness programming and clinical services that can be delivered on-site or online. Financial terms of the transaction were not disclosed. "I see this acquisition as a logical next step in the evolution of my company," said Beth Fedorowich, Principal of Fitness Essentials, which she founded in 1986. "We share a client-first philosophy and a comprehensive approach to helping clients achieve optimal health," she said.