Integrated Health 21 Preventative Care Clinic
VACCINES, COVID-19 TESTING, WELLNESS & LAB SERVICES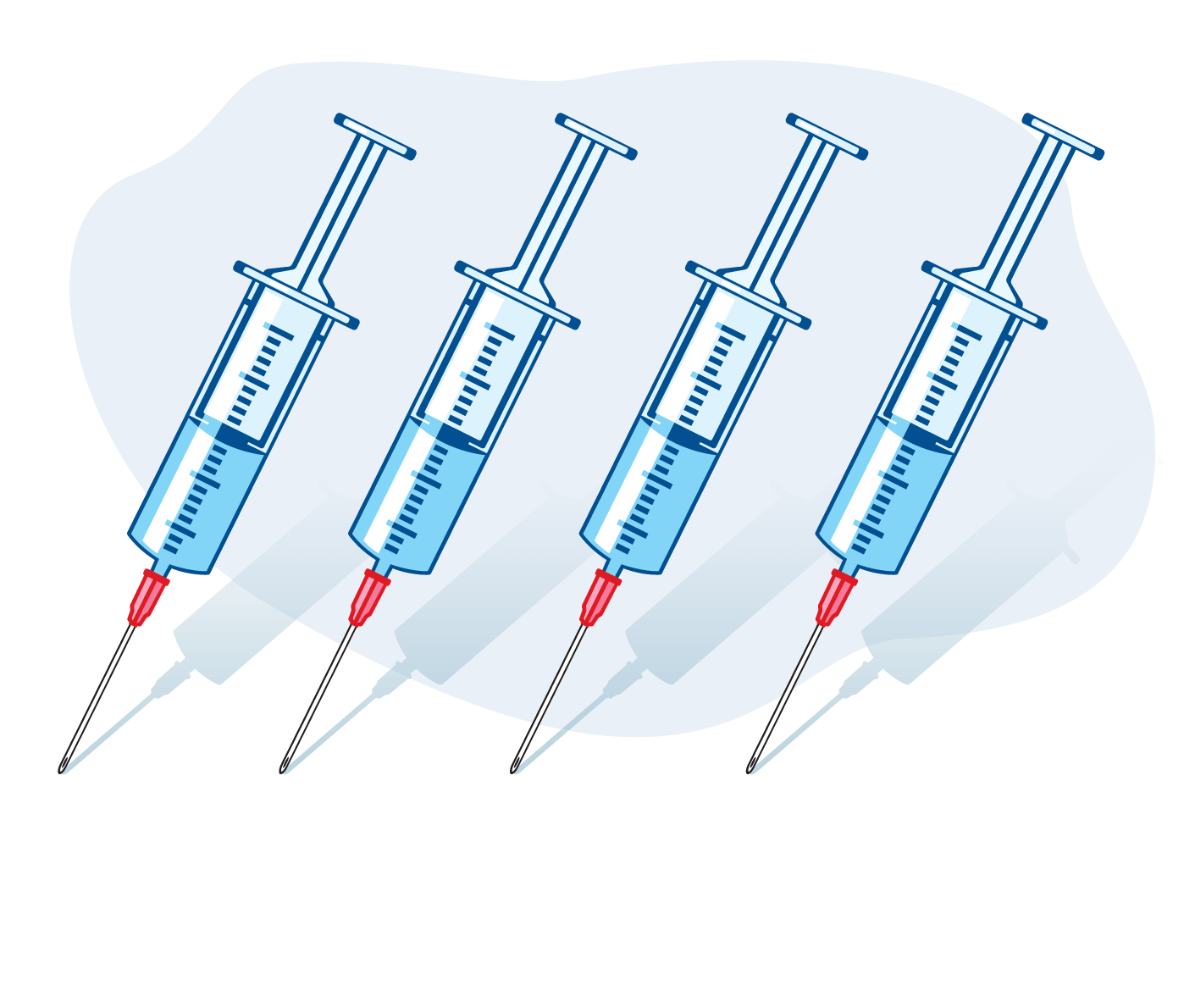 Pfizer Bivalent (Omicron)
Moderna Bivalent (Omicron)
Getting vaccinated is the best way to stay protected against serious COVID-19 illness.
IMPORTANT INFORMATION –
The participant must have the primary series of one of the vaccines.

Must have vaccine card and insurance card.

IH21 is only providing any vaccine to ages 12+.

The COVID-19 booster and flu vaccination can be given at the same time.

The CDC is recommending that participants receive both.
Updated COVID-19 boosters, with protection against the Omicron variant, are now available and recommended for individuals 12+ who've completed their primary series or received their last booster dose at least 2 months prior.
Updated Pfizer boosters are available for individuals 12+ and updated Moderna boosters are available for individuals 18+.
COVID-19 boosters are recommended for everyone ages 5-11 who've completed their primary series at least 5 months prior. Contact your pediatrician for recommendations on where to receive the booster.
Moderately to severely immunocompromised individuals age 5+ have specific COVID-19 vaccine recommendations.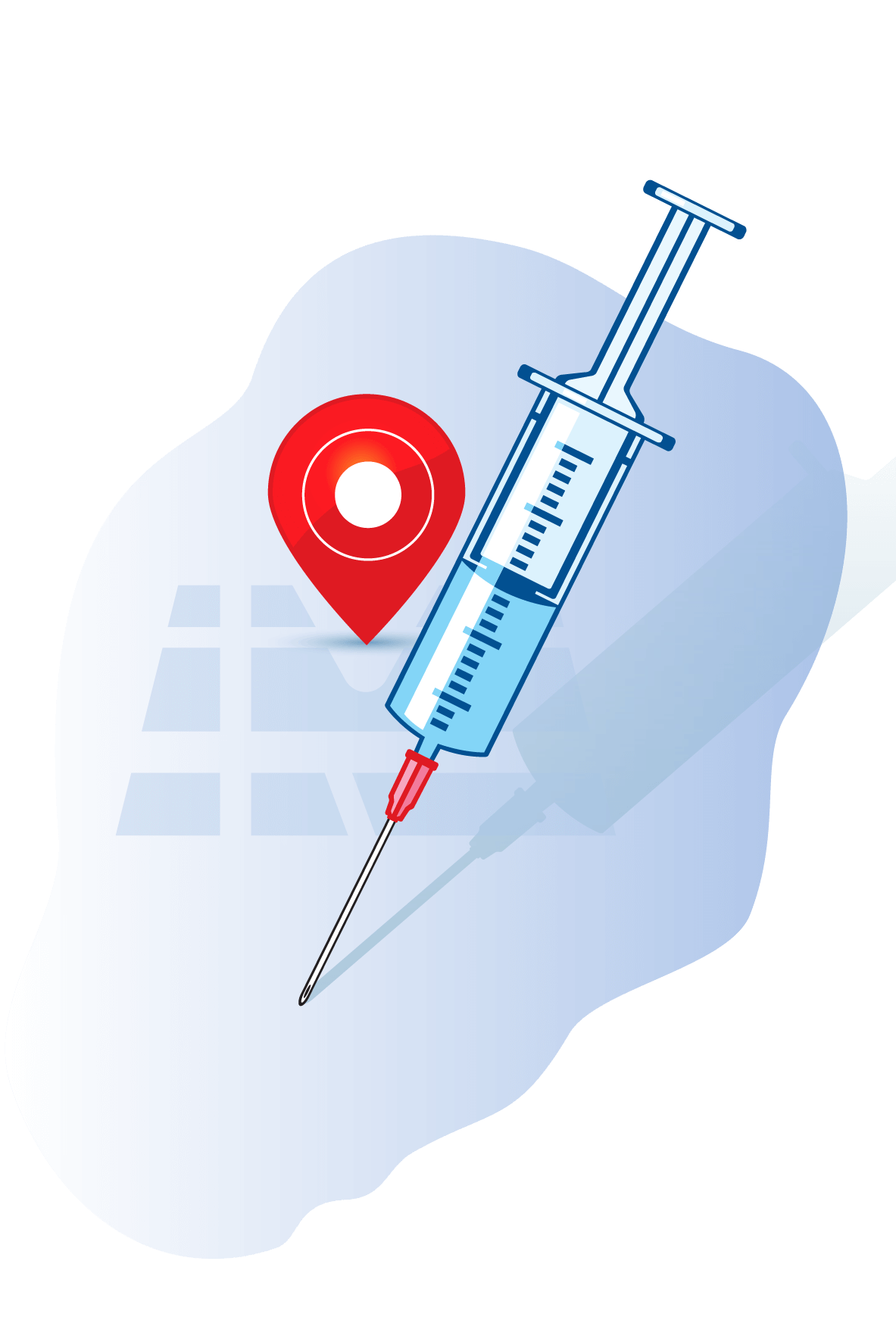 Quadrivalent Influenza Vaccine offers protection against two Influenza A viruses and two Ifluenza B viruses.
Fluzone High Dose (65+) Vaccines are also available.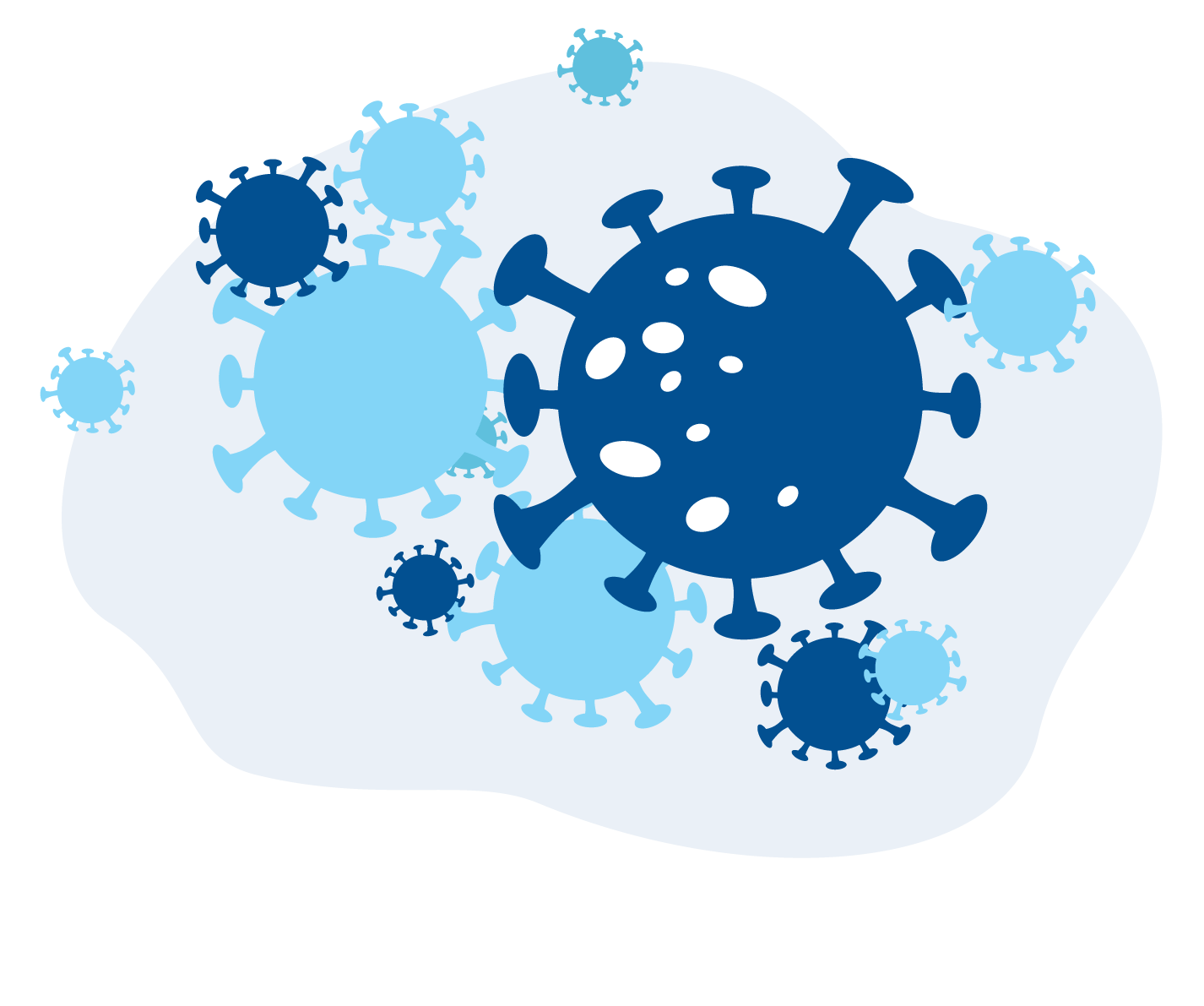 PCR Testing
Used to confirm COVID-19 infection. Results available within 3-5 days. 
Antigen/Rapid Testing
Used to confirm COVID-19 infection. Results available within 15 minutes.
Comprehensive Health Coaching 

Preventative Wellness Evaluation
IH21 Lab services will offer direct access to blood work and lab testing that's affordable and provides confidential results.


IH21 will offer a wide variety of lab tests including:

Thyroid-stimulating Hormone (TSH) Blood tests

Hepatitis Antibody tests

Vitamin and nutrition

Cholesterol lab tests

and many more
IH21's clinic is located within the office complex located at 2403 Sidney Street, Pittsburgh, PA 15203 in the South Side of Pittsburgh. We provide a convenient, safe and secure environment for you and your entire family. Our professional staff is an experienced team of highly trained nurses, clinicians, and technicians. 
We offer Free parking. Handicap accessible.
* Note that for your safety and that of others a mask must be worn at all times when onsite.
Available Monday thru Friday – 8:30am to 5:00pm
Saturday – 9:00am – 12:00pm
For more information please call 412-481-1644 and a customer service representative will answer any questions you may have and schedule your appointment. Payment can be made cash or check or credit card. Proof of service and testing results will be provided.
Vaccine supplies are limited, so scheduling is on a first come-first serve basis. Same day appointments may be available, call to inquire. For more information or to schedule an appointment by phone, please call
These services are provided to those 5 years of age or older.