Comprehensive Wellness Platform
Integrated Health 21 provides a comprehensive wellness platform that provides and offers customizable online scheduling, data analysis, health risk stratification, real time review of results with the ability to share results with healthcare providers, and health messaging provided daily, weekly, and monthly in print, audio, and video formats.
Comprehensive Wellness Platform Features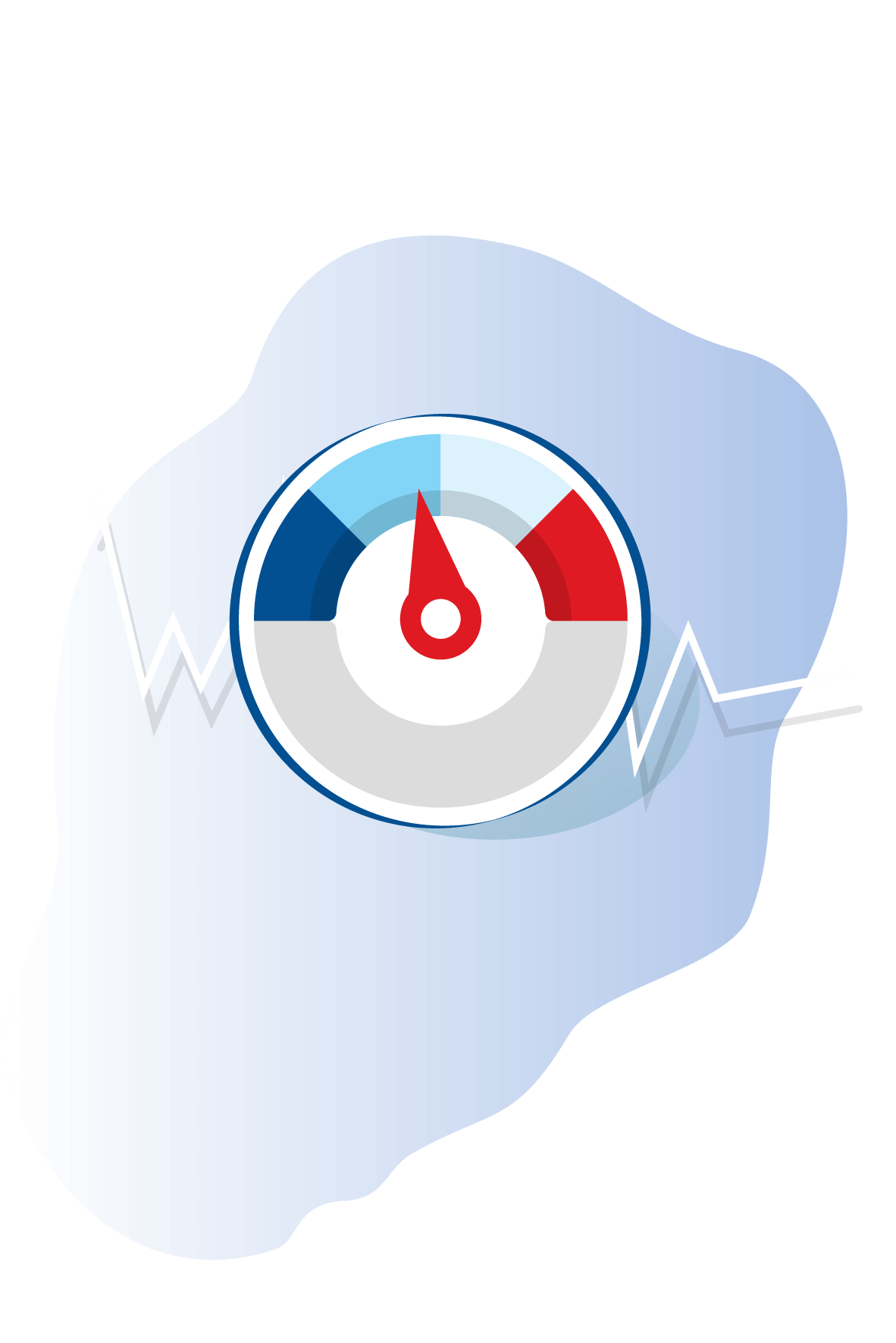 The online Health Risk Assessment (HRA) combines licensed algorithms, extensive design, and usability studies to produce industry leading completion rates.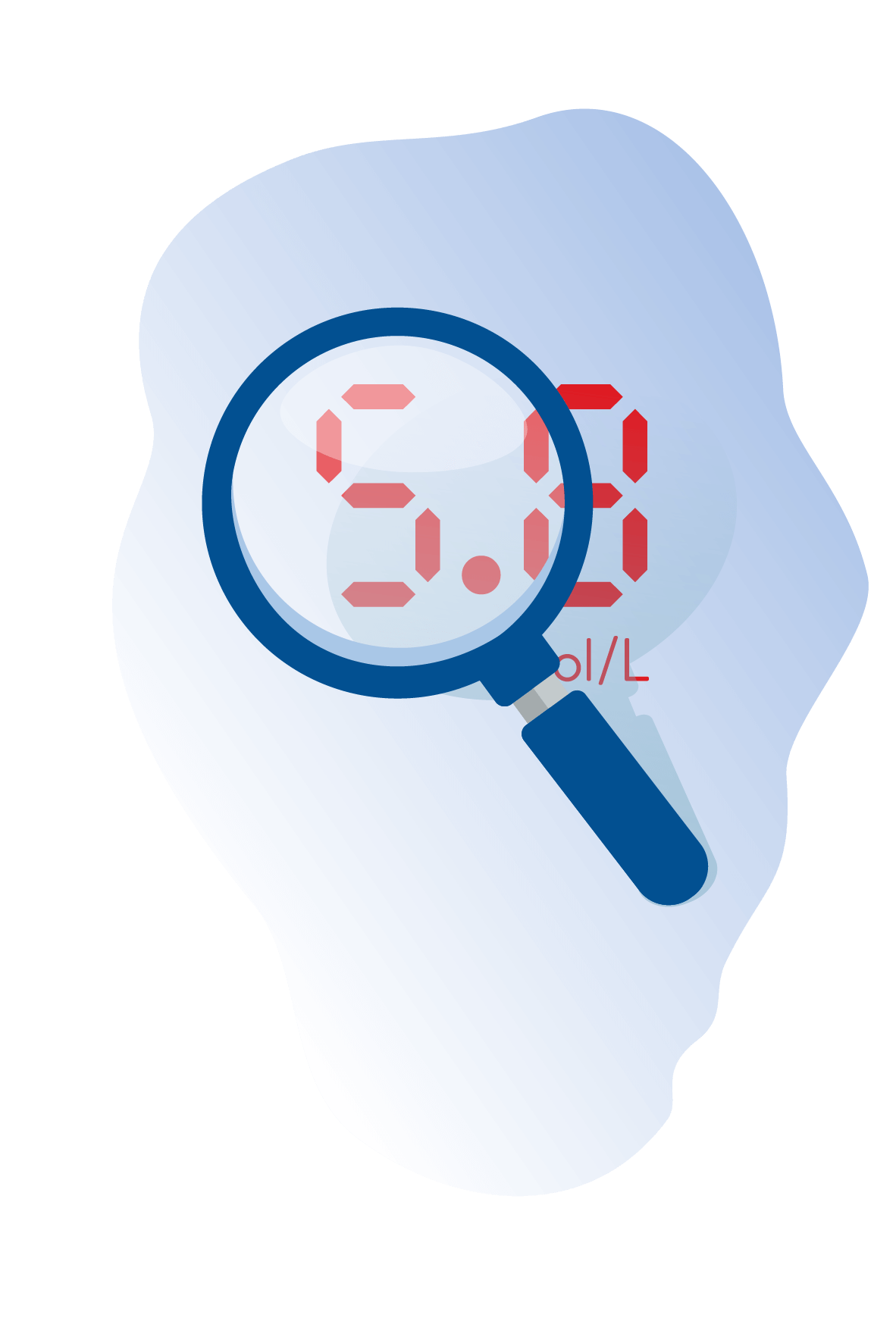 Biometric results are made available to participants, with an additional notification the results are ready to be viewed, and options to share with healthcare providers.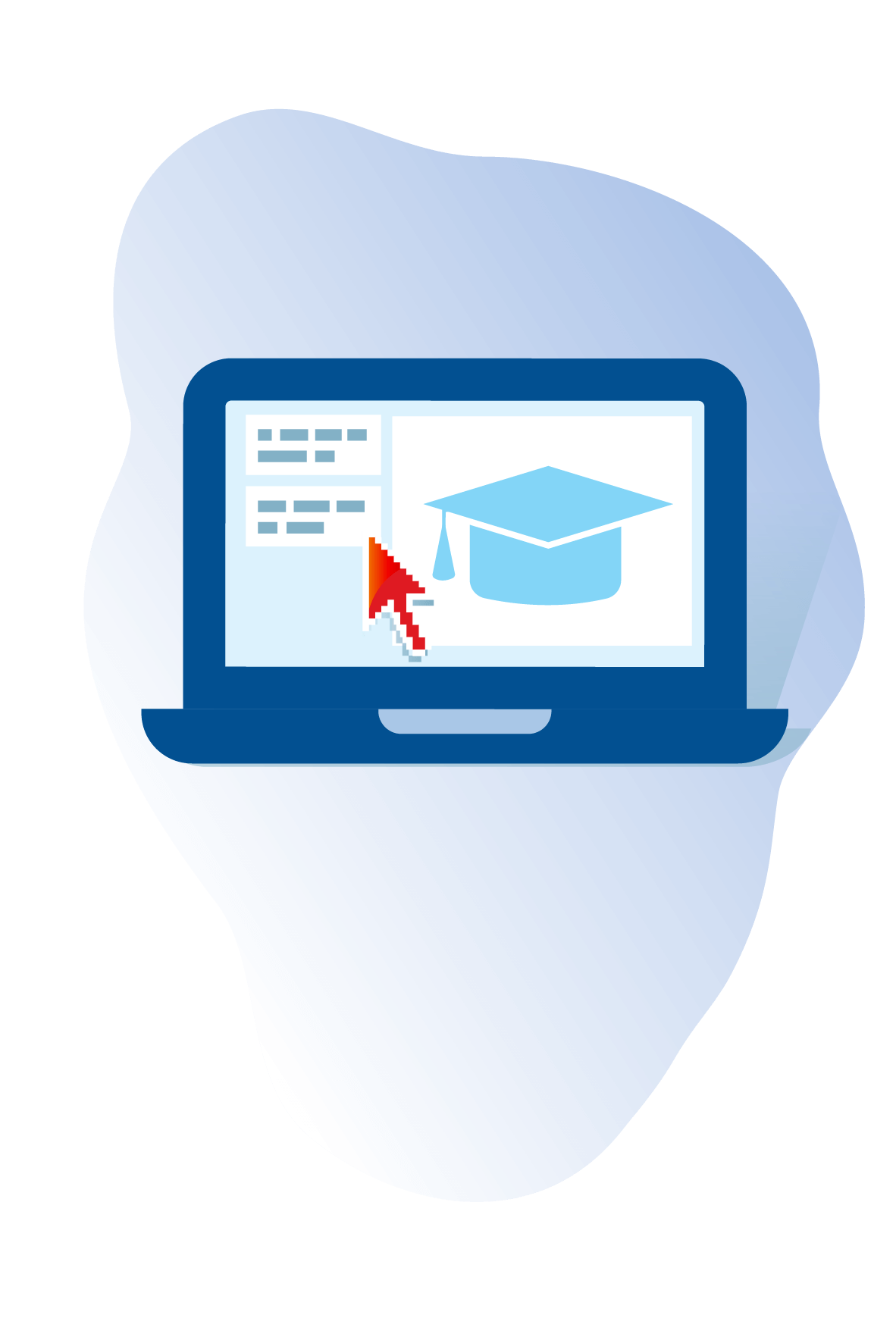 The education center offers year-round access to personalized learning programs and tools.  Personalized health education units are assigned based on HRA answers and screening results.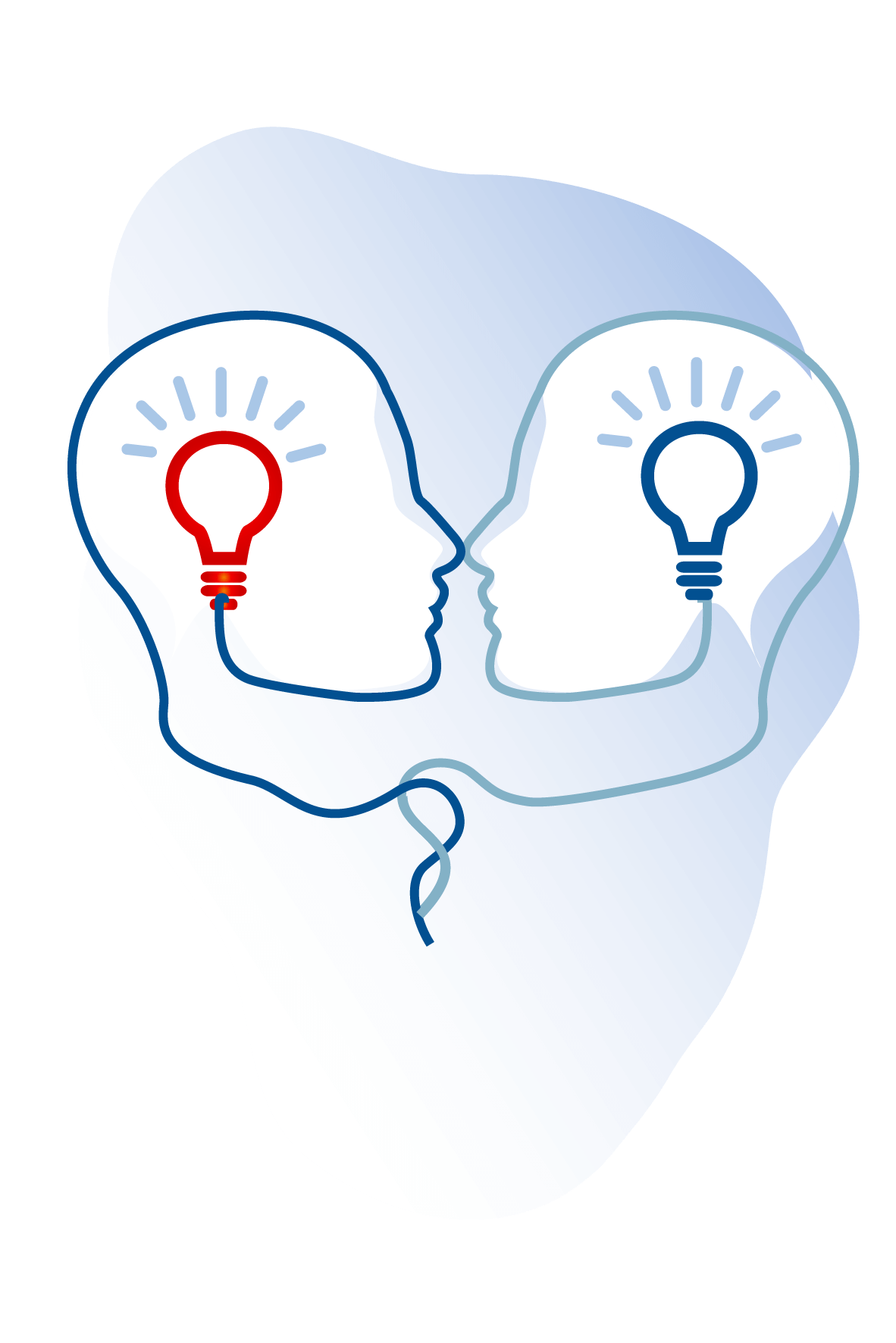 Coaching sessions are one-on-one and may be onsite, online, or telephonic and are completely customized to their specific area of interest and individual needs.  Coaching sessions are reported in real time and can be tied to wellness programs and incentive tracking.
IH21 provides assistance with design, administrative oversight and incentive tracking and reporting for participants.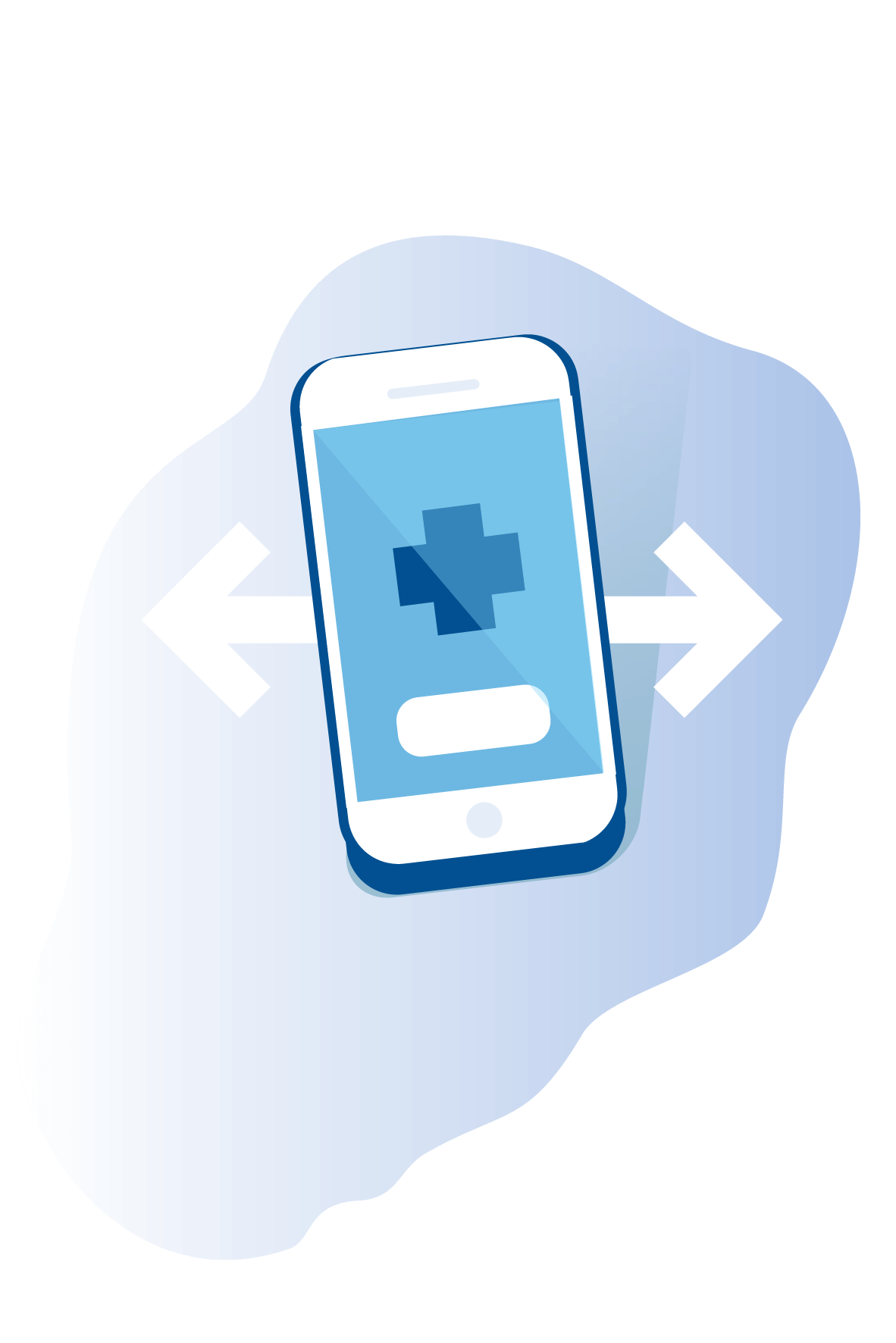 Mobile friendly with a mobile app accessible to employees to access food logs, activity trackers, and wellness resources.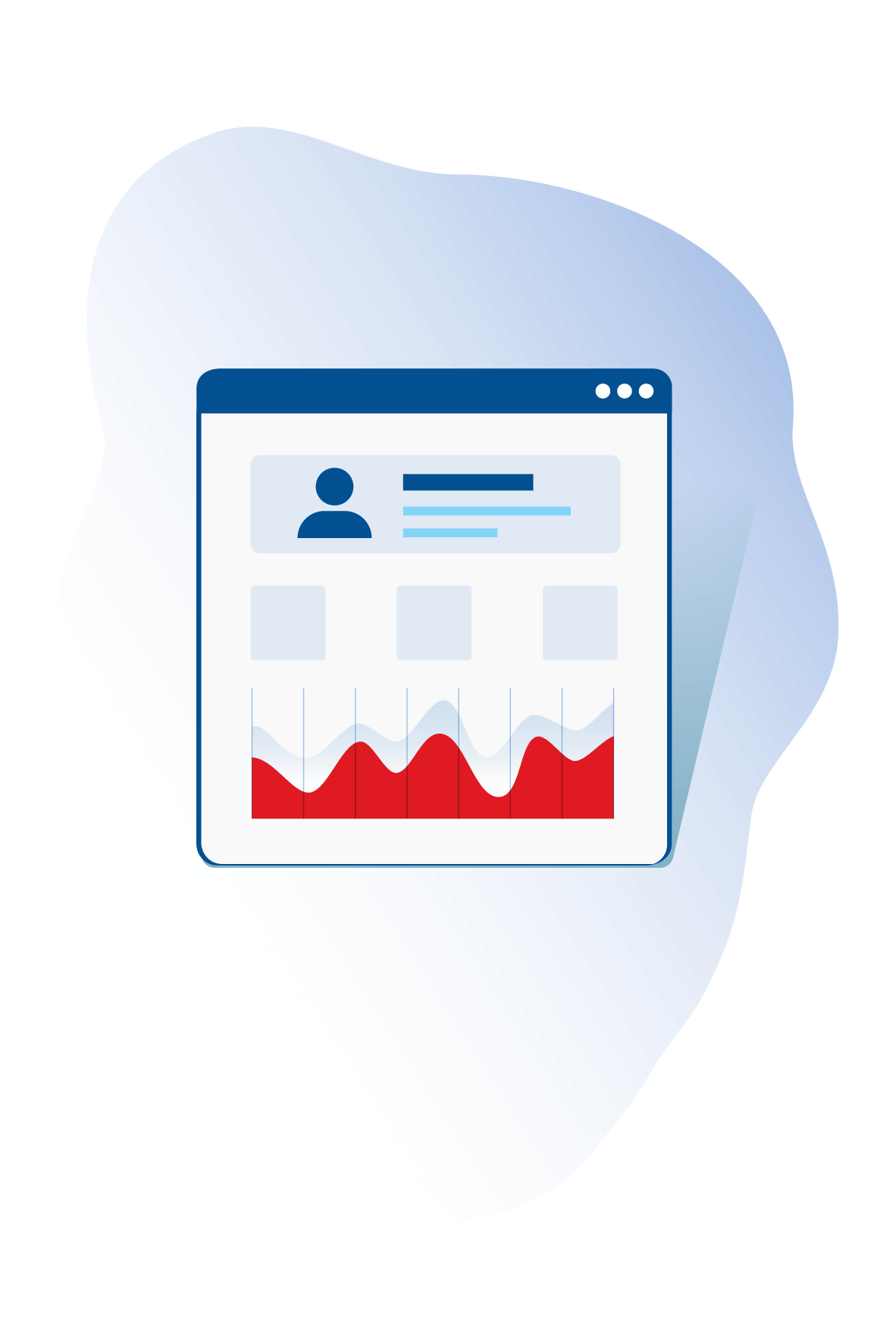 Scheduled and custom reporting, with access to a manager dashboard for real-time event progress.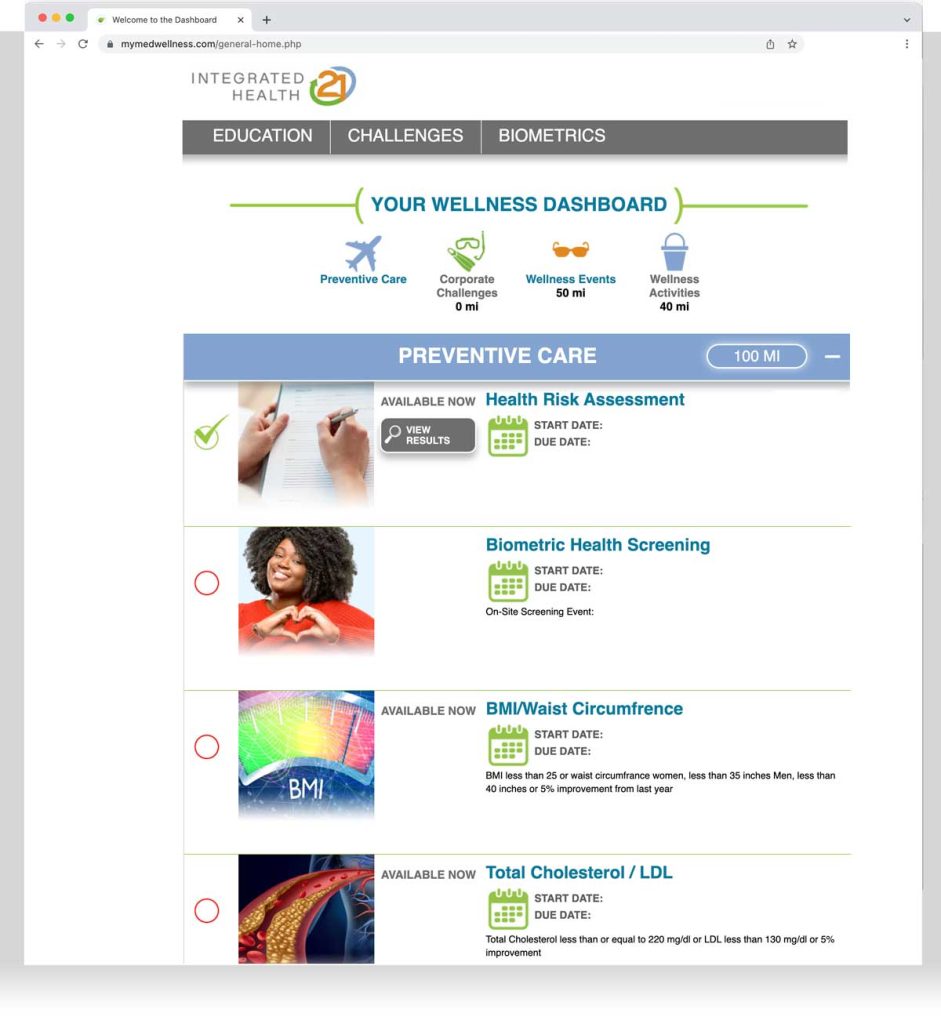 Health and Wellness Resources and Education Programs
Wellness Challenges
Health Risk Assessment
Incentive Tracking
Health Coaching Integration
Single Sign-On Capabilities
Marketing Templates to promote Wellness and Screenings
Customer Service Response and Support
Device Integration
Mobile Friendly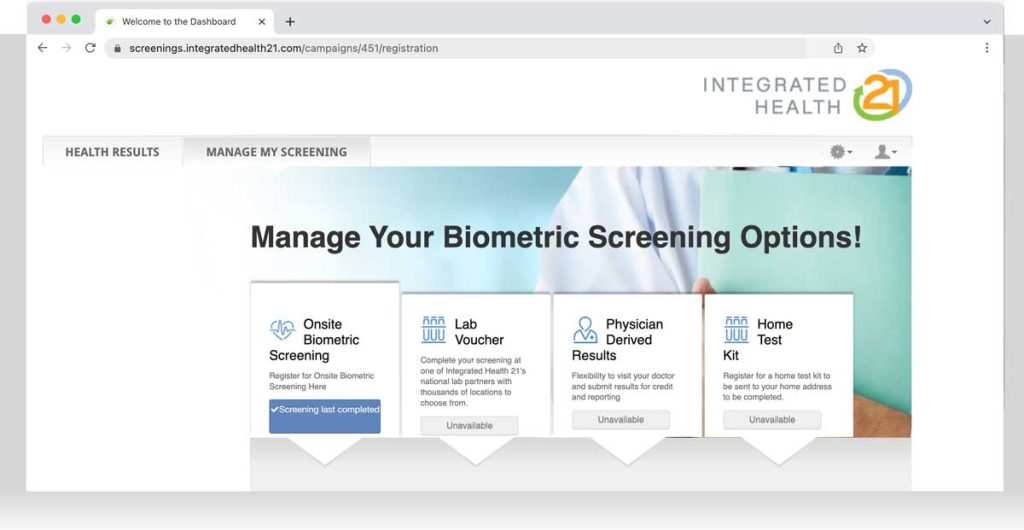 Registration Scheduler
Classroom scheduling capabilities with waitlist queueing
Manager dashboard for real-time event progress
Lab Management
Broadcast email/ text capabilities
Capability to offer optional and buy up test options for participants to choose
Scheduled Reporting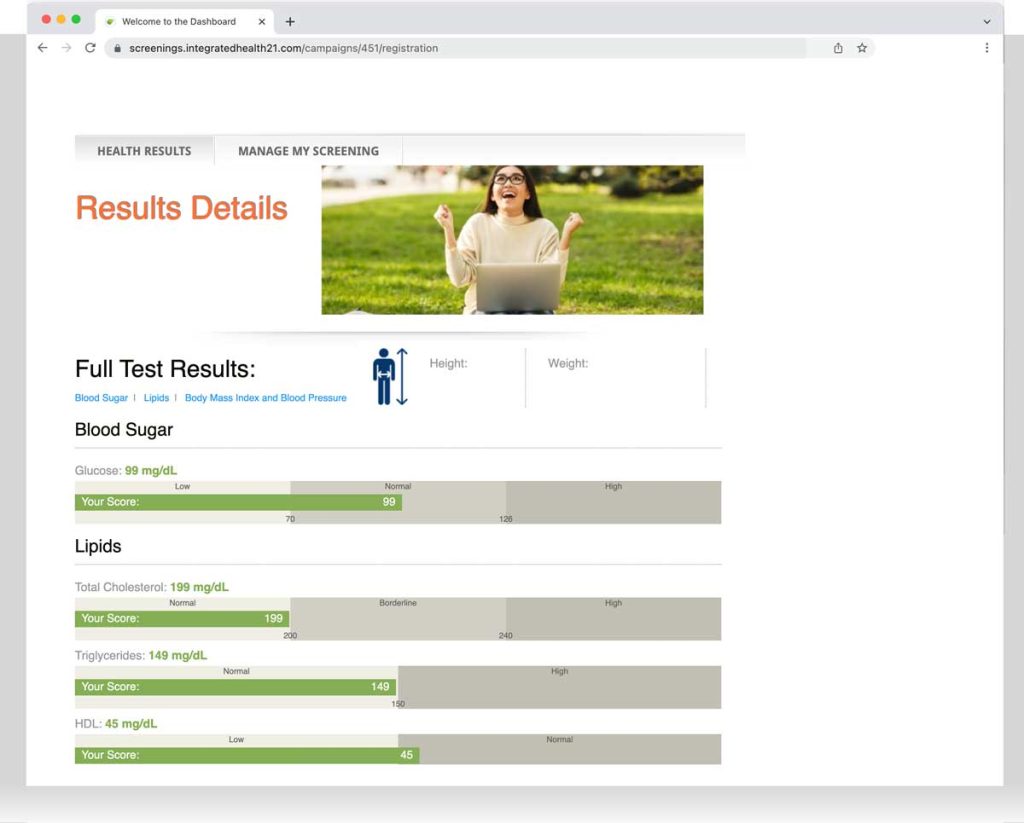 Online results
Downloadable results
Ability to upload historical data
Real time data capture from onsite events
Track you data
Downloadable self-care resources
Ask a Health Coach integration
Ability to send results to personal physician