Integrated Health 21 is a national biometric screening company.
Biometric health screenings are an important component of a comprehensive health management program. Health screenings help employees learn about their current health status and identify health risks and disease conditions that could lead to illness and serious disease. While some employees may know areas of their health that can be improved, many employees don't even know their health is at risk.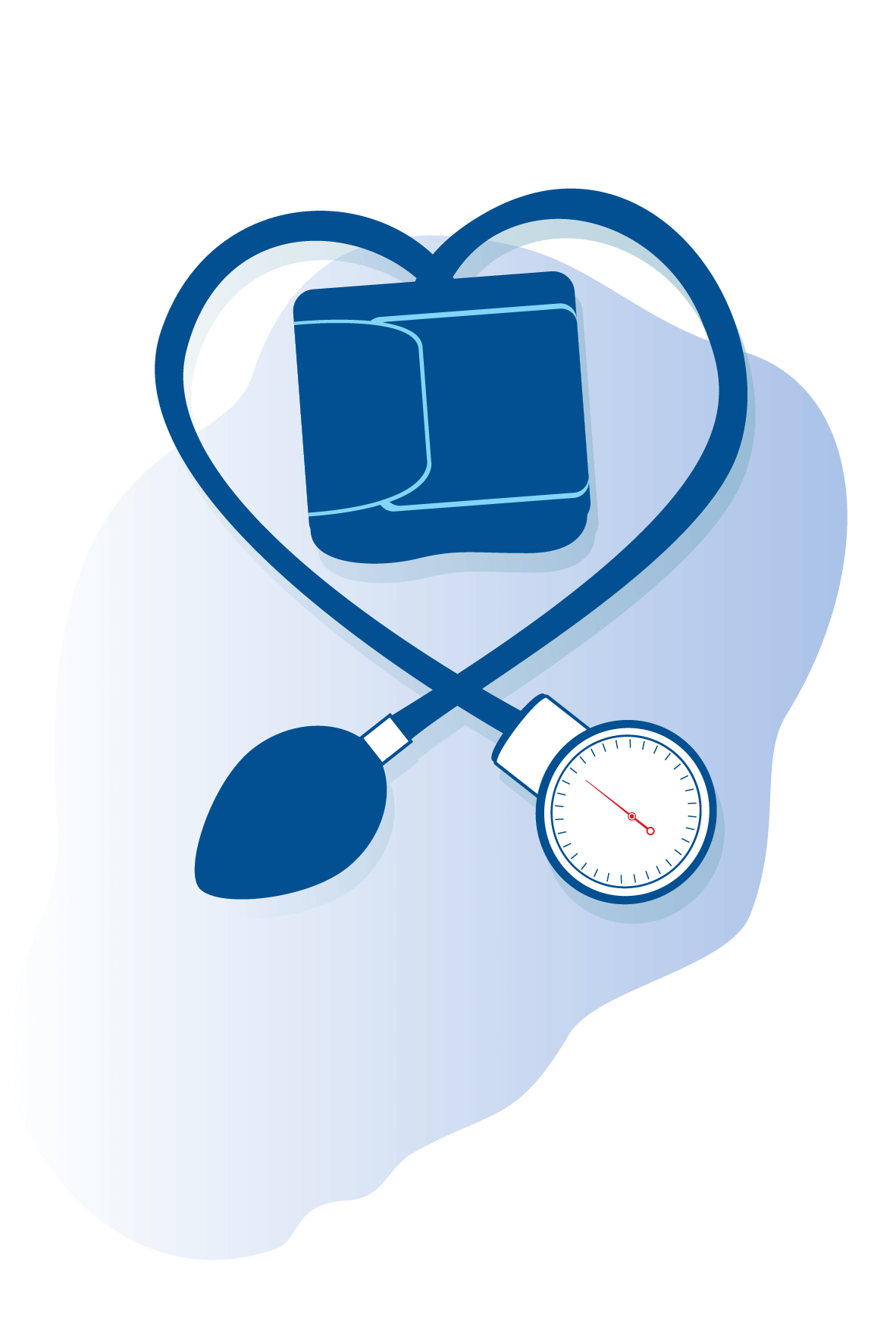 Fingerstick and Venipuncture screening.
Link provided for appointment scheduling, onsite consultation and coaching, and personal and aggregate results reporting.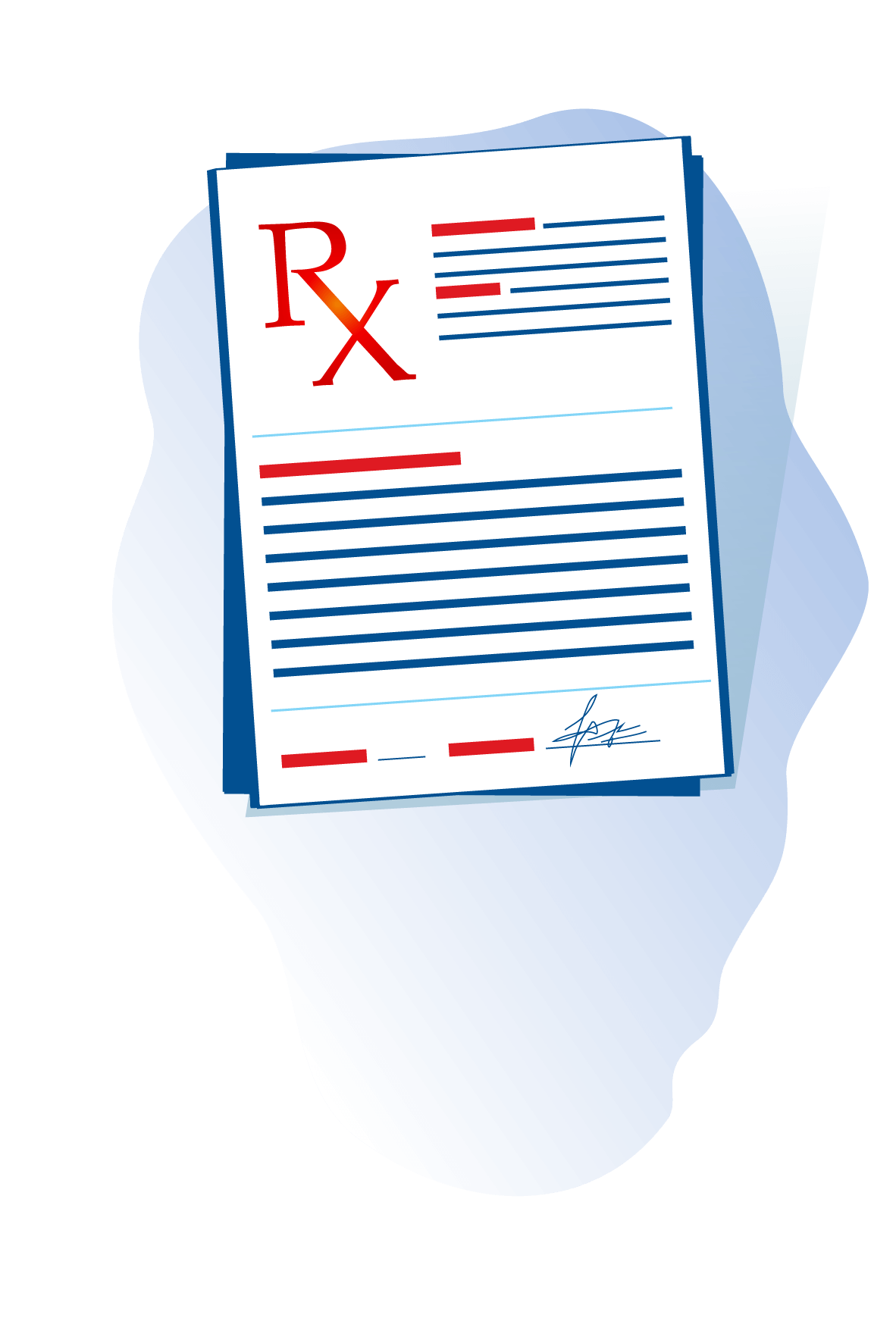 Complete your screening at one of Integrated Health 21's national lab partners with thousands of locations to choose from.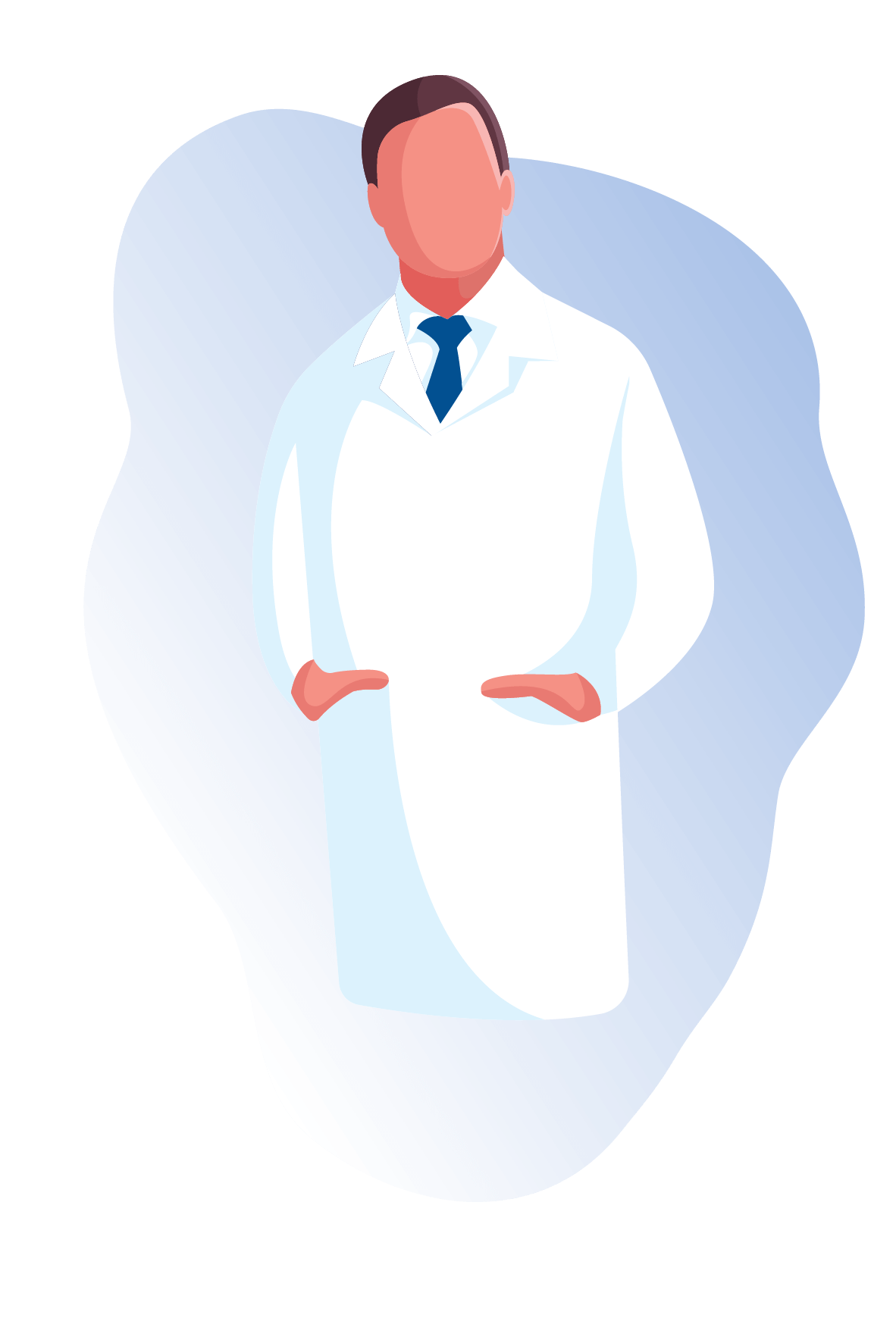 Flexibility to visit your doctor and submit results for credit and reporting.
Integrated Health 21 provides a secure customizable online scheduling system that is mobile friendly, SOC II and HiTrust compliant, and allows for real time review of results with the ability to share results with healthcare providers
Integrated Health 21 is a national biometric screening company. We staff all of your onsite events, securely set up and manage your offsite screening programs, and safely handle employee data as required by state and federal laws to meet HIPAA, SOC II, and HiTrust requirements.