Northeast Division Resources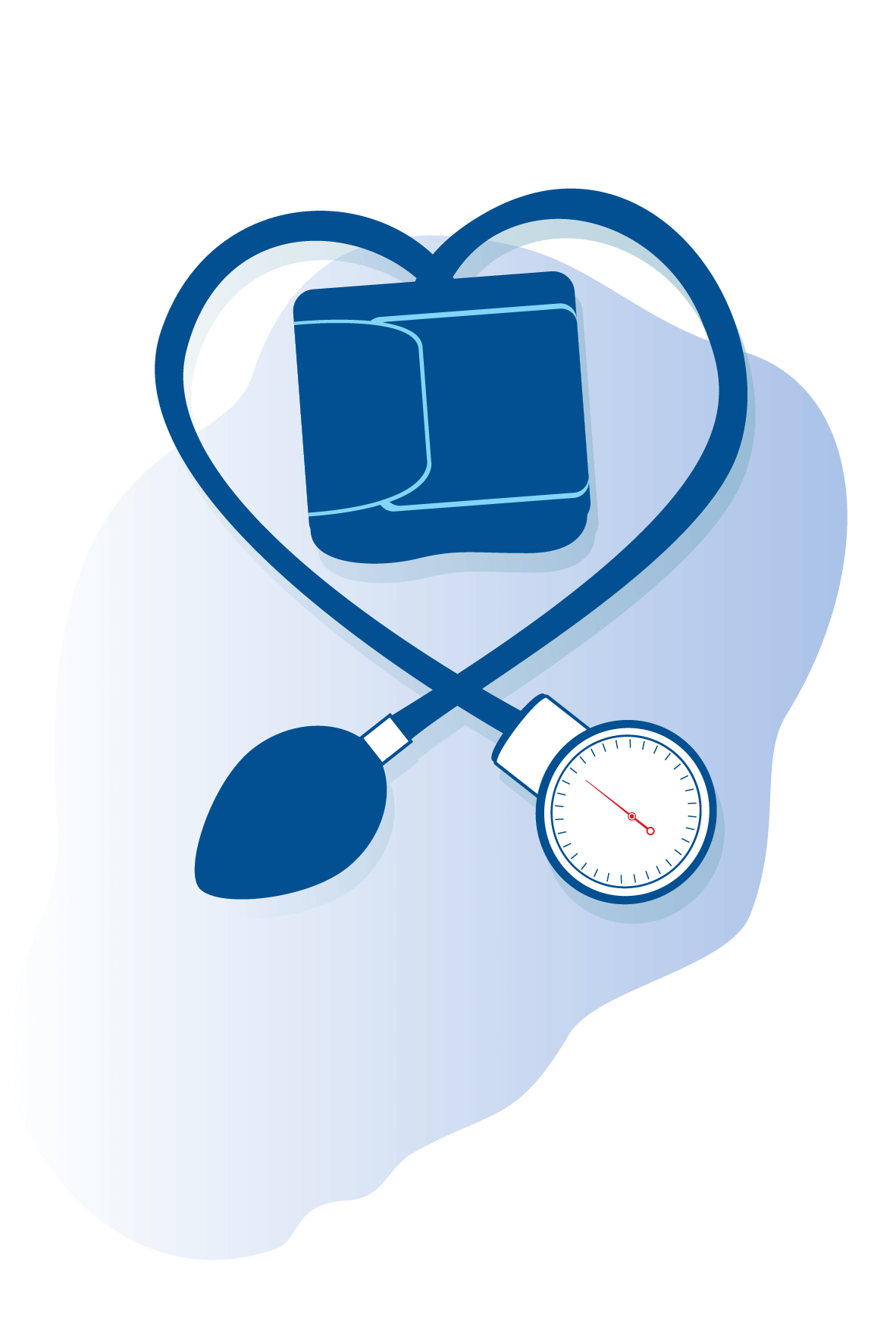 Other Blood Screenings
– Comprehensive Metabolic Panel (Chem 12)
– Comprehensive Metabolic Panel (Chem 23)
– Thyroid Stimulating Hormone (females only as indicted)
– Prostate Specific Antigen (PSA Males >45)
Other Screenings
– Bone Density Screening
– DermaView Skin Damage Assessment
– Lung Function Screening
– Vision Screening
– Pulse4Pulse – a sophisticated, non-invasive neurologic, vascular and cardiac risk assessment. FDA clear technology, real time reporting detects early microvascular changes that if left unchecked can have serious health consequences.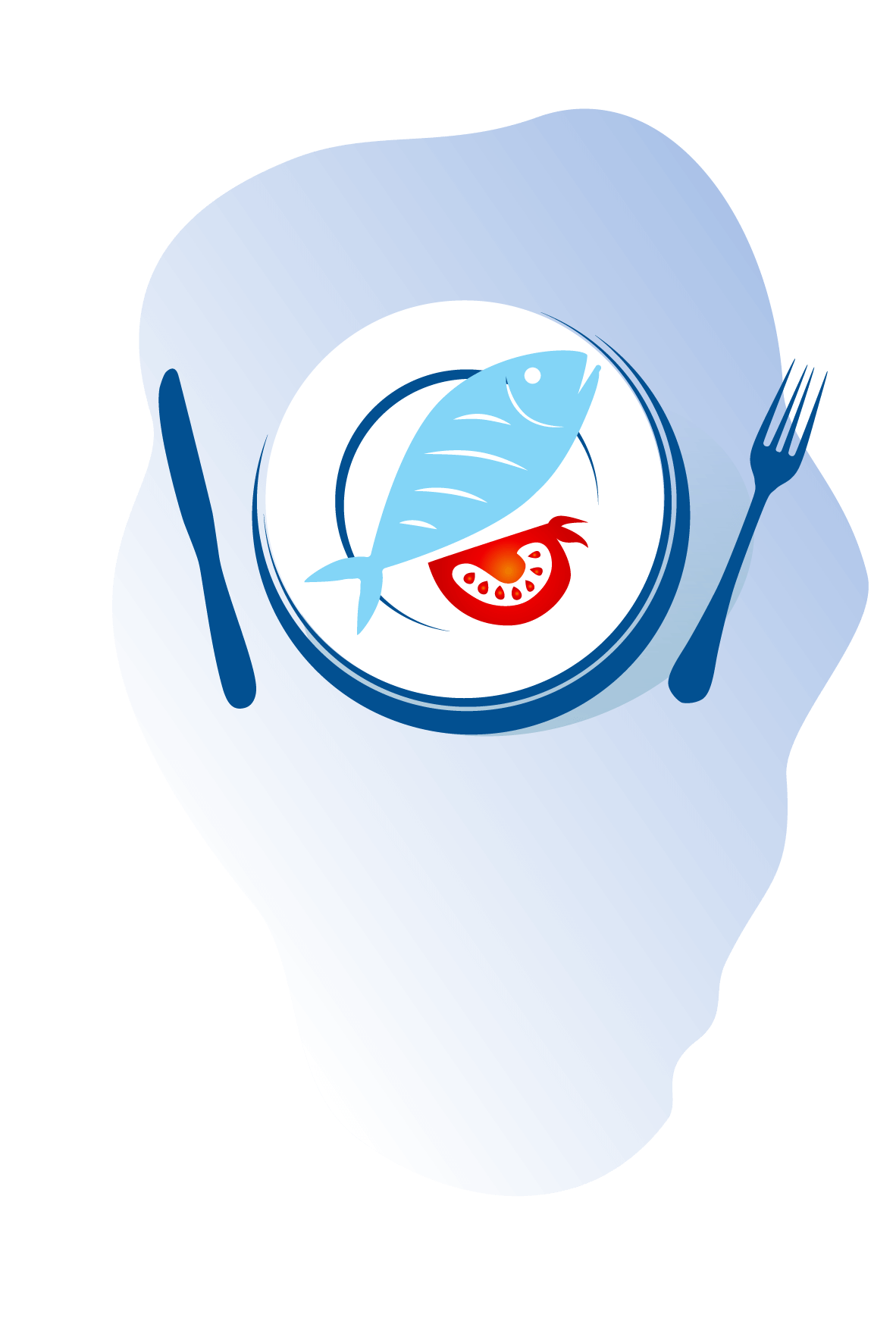 Taste Testing Stations
Cooking Class or Demo
Ask a Dietitian Station
Personal Nutrition Counseling
Wellness Jeopardy
Group Weight Management Challenges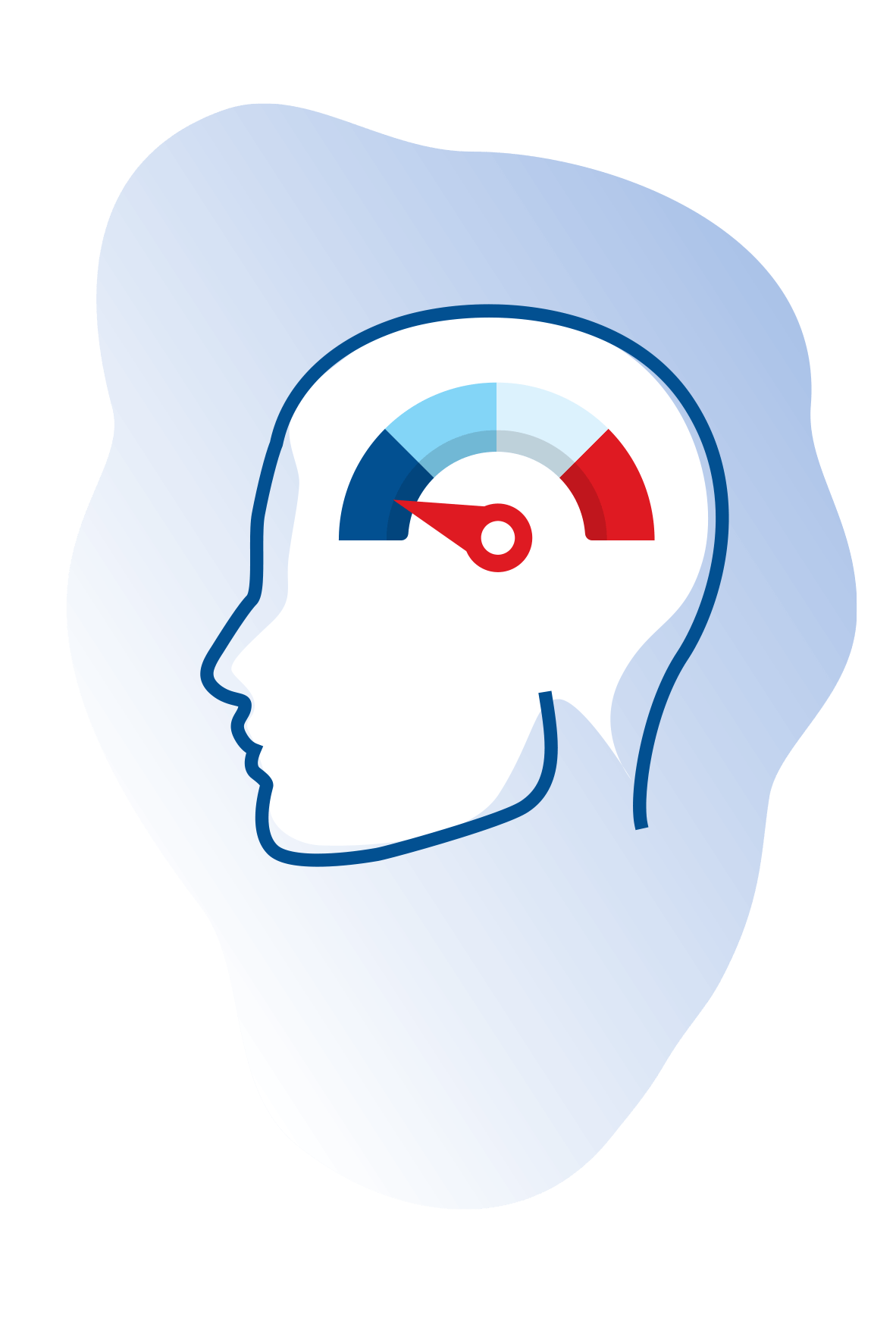 Aromatherapy
– De-Stress-at-your-Desk Station

Meditation Station

Onsite Chair Massage

Onsite hand or foot Reflexology

Voyager Relaxation Station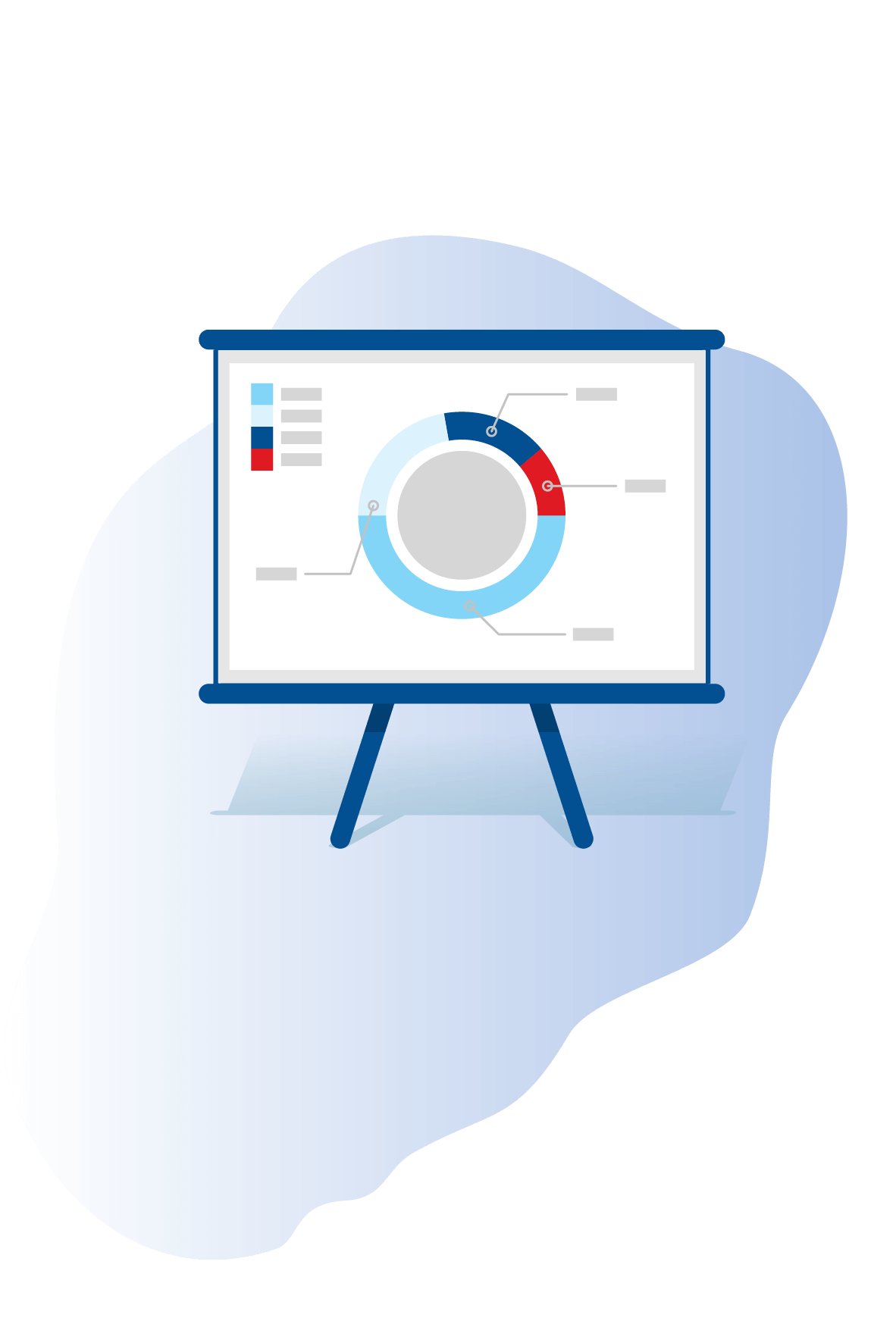 Healthy Idea Seminars are delivered onsite. PowerPoint presentations and handouts will be sent to the site in advance for setup prior to the facilitator's arrival. Seminars are typically 45-minutes in length with 15-minutes for discussion/Q&A. Most seminars can be made available as a WebEx for employees that are offsite.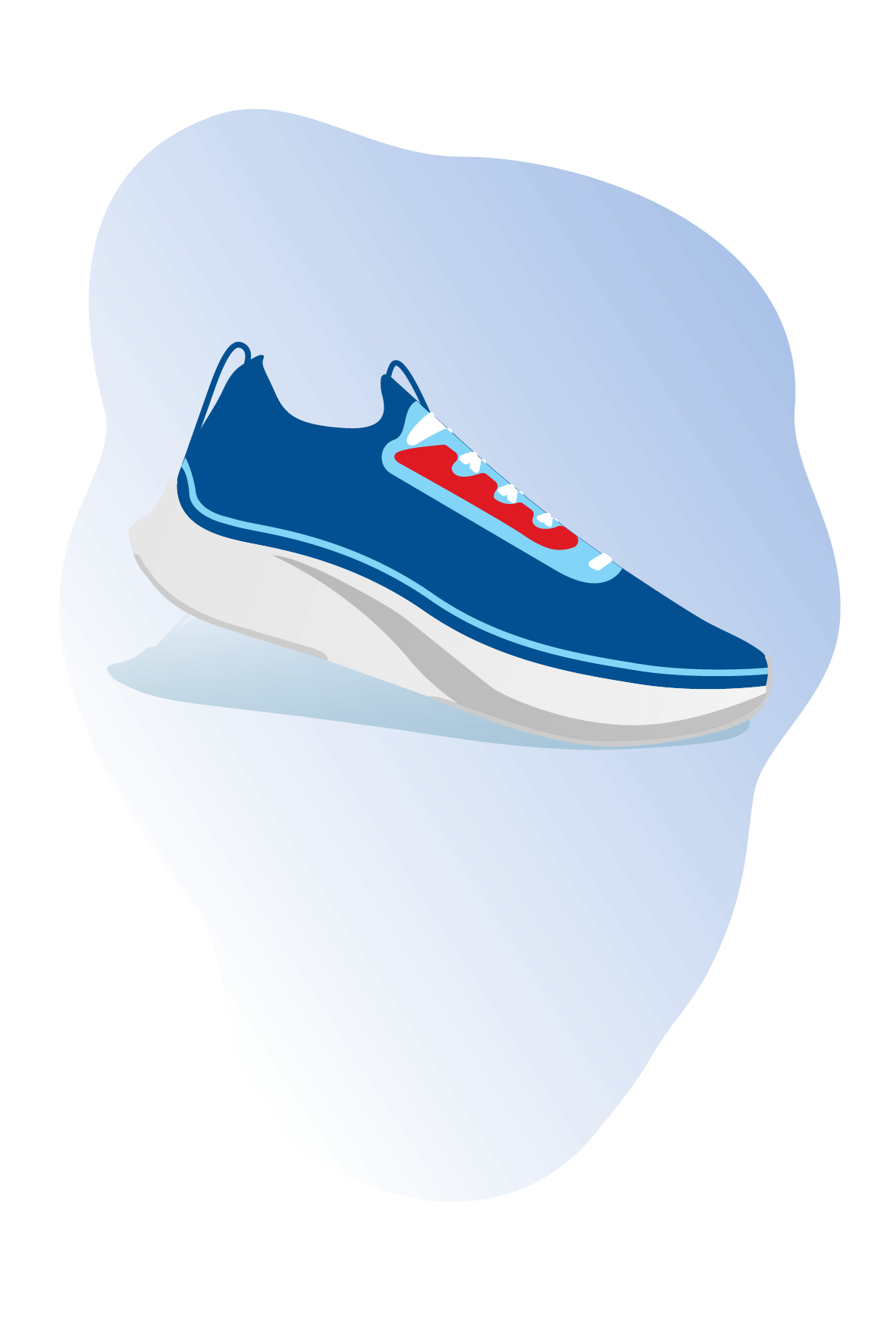 Physical activity plays an important role in the prevention of many chronic diseases and is therefore a vital element of any health promotion program. Walk & Win uses a fully customizable, robust portal to manage online activity challenges for employees. Dynamic, informative challenges keep employees engaged and foster camaraderie among employees.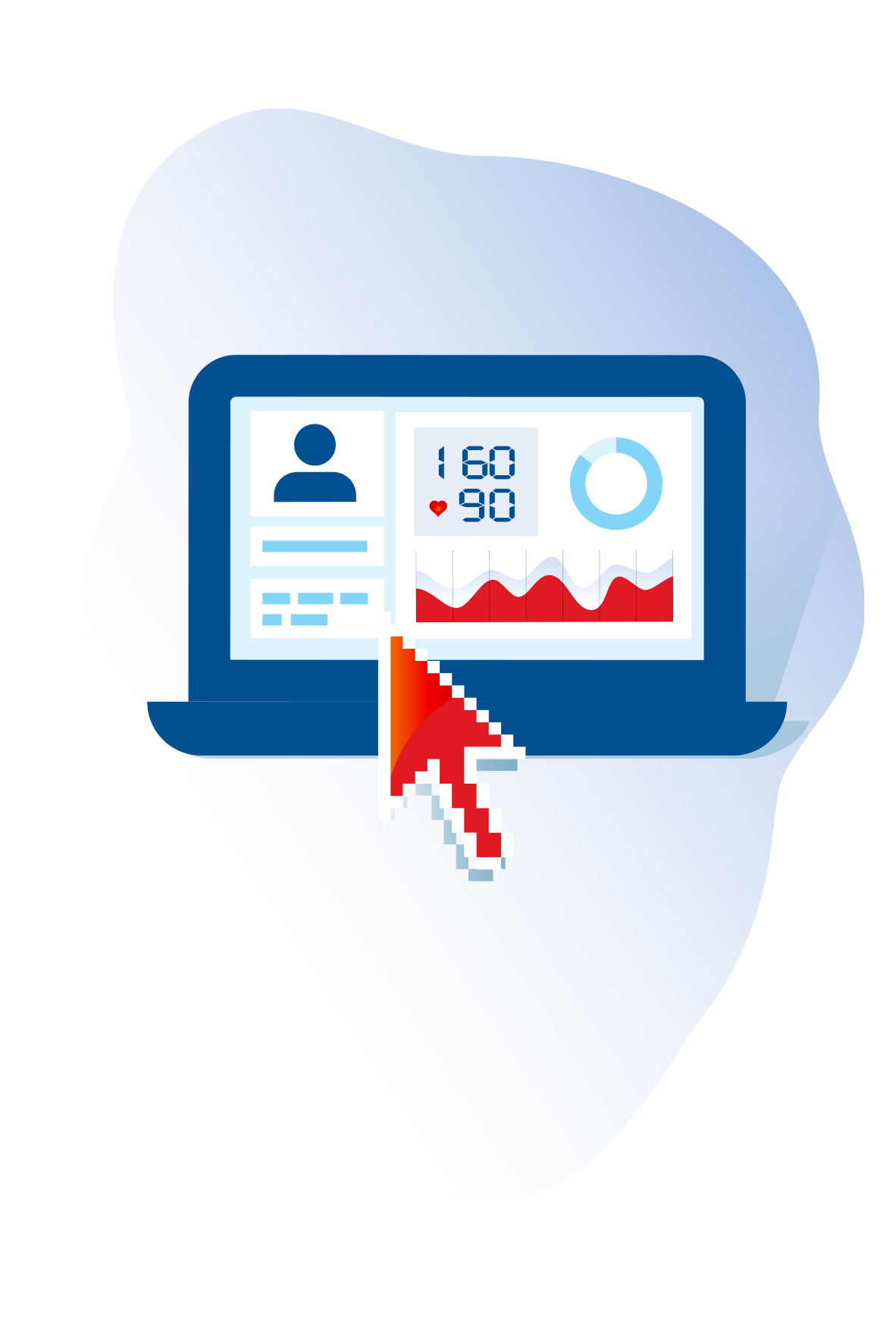 Learn from experts and engage together in an interactive forum
Ideal for a hybrid workspace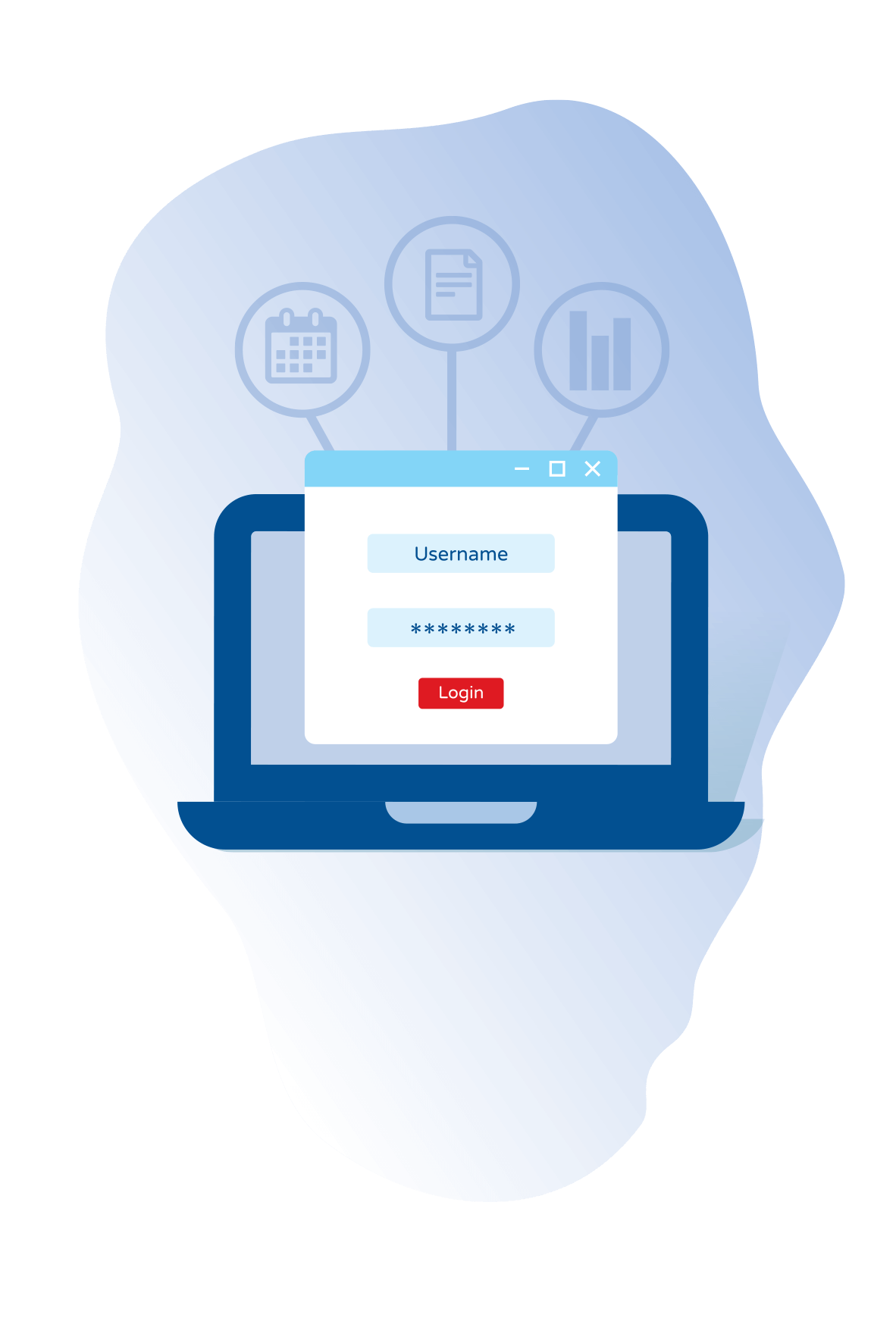 A comprehensive wellness platform that provides and offers customizable online scheduling, data analysis, health risk stratification, real time review of results with the ability to share results with healthcare providers, and health messaging provided daily, weekly, and monthly in print, audio, and video formats.
Contact Us Today for More Information:
To request a proposal or more information for our Northeast Division services, fill out the form below.